Why is the FHA Still Without a Commissioner?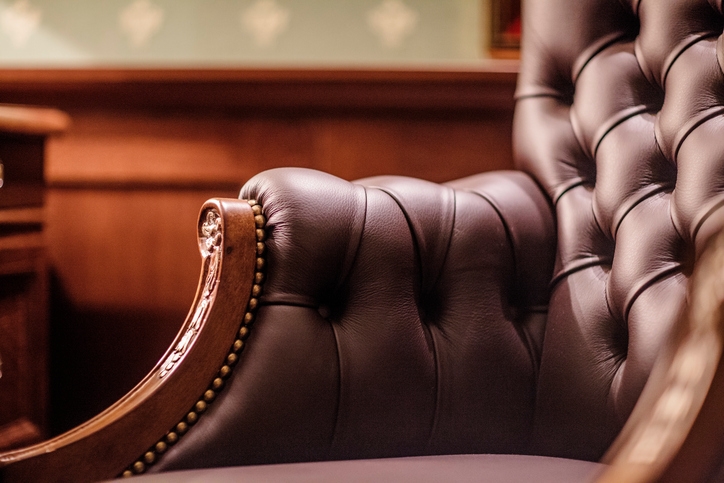 On Nov. 28, 2017, the Senate Banking Committee voted 18-5 to
approve Brian D. Montgomery nomination to become an Assistant Secretary
of the U.S. Department of Housing & Urban Development (HUD) and Commissioner of the Federal Housing Administration (FHA), a position that he held from 2005 to 2009. Five months later, the FHA is still without a leader. What happened?
In January, the Senate Banking Committee had to revisit the Montgomery nomination because of Senate rules—Montgomery's nomination was not voted on by the full Senate prior to Christmas recess that closed the 2017 session, thus requiring a second confirmation vote by the Banking Committee. But the nomination failed to move forward to the full Senate, despite urgings by housing and mortgage industry groups about the longstanding vacancy.
Now, it seems that the Montgomery nomination is indefinitely blocked. Sen. Tammy Duckworth (D-IL) put a
blanket hold on the nomination
, along with all other HUD-related nominations, out of spite for a failure by HUD to provide what she considered to be a satisfactory explanation for closing two poorly-run facilities in her state that housed 85 low-income residents.
"It is unacceptable for HUD to make yet another rash decision that uproots dozens of families from their homes without providing a detailed explanation, especially after Donald Trump promised throughout his campaign to help communities exactly like Cairo and Thebes," Duckworth said, referring to the towns where the facilities were located. "As long as hundreds of Illinoisans' lives are stuck in turmoil because of rash decisions that HUD fails to effectively or fully explain, I will object to every nominee Donald Trump sends our way."
Under Senate rules, a senator can declare a blanket hold against all nominations to a particular agency or department. This type of procedure is not uncommon and has, on occasion, been used to score partisan points—in 2010, for example, Sen. Richard Shelby (R-AL) has placed a blanket hold on more than 70 presidential nominees put forth by the Obama Administration. Attempts to amend or abolish this procedure have never been successful.
Duckworth's blanket hold is also preventing a vote on two additional HUD nominees, Robert Hunter Kurtz as Assistant Secretary for Public and Indian Housing and Seth Daniel Appleton as f Assistant Secretary for Policy Development and Research. The FHA is currently being run by Dana Wade, Acting FHA Commissioner and General Deputy Assistant Secretary for Housing.