Michael J. Kula Named Planet Home Lending's COO

Planet Financial Group
has announced that Michael J. Kula has joined the company as Chief Operating Officer. Kula will be responsible for coordinating execution of the Planet strategy plans and initiatives across its diverse business lines.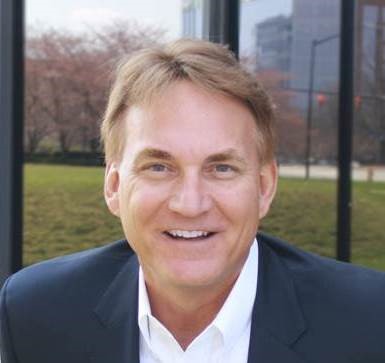 "The company is extraordinarily lucky to have someone with Kula's wide-ranging experience across all facets of our business," said Planet Home Lending Chief Executive Officer and President Michael Dubeck. "Kula's diverse experience at the highest levels gives us an advantage few of our competitors can match."
Most recently, Kula was a Division President at ServiceLink where he led the company's title and origination businesses. His focus included optimizing the integration of acquisitions, enhancing business margins, improving customer service and increasing operational productivity.
Before ServiceLink, Kula was global managing director of mortgage business development at IBM. While there, he improved IBM's global mortgage strategy by analyzing key market and client opportunities, further leveraging assets and analytics, providing consultative services and expanding key industry relationships.
During his three decades in the industry, he has worked with some of the industry leading firms in the business, including Bank of America, Wachovia (Wells Fargo), Washington Mutual, Mellon Mortgage(now JPMorgan Chase), and Lloyds Banking Group.
---