Luxury Single-Family Home Sales in Miami Up 10.3 Percent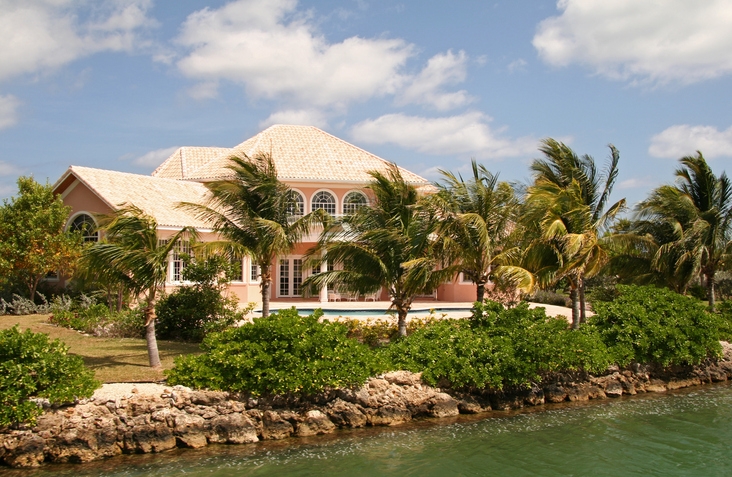 The appetite for luxury single-family homes in the Miami metro market was borderline insatiable in March, with double-digit gains in that sector.
In comparison, total Miami home sales fell 17.5 percent year-over-year in March, from 2,603 to 2,147, while single-family home sales dropped 13.5 percent, from 1,276 to 1,104. Things were not much better in the market for existing condominiums: sales fell 21.4 percent, from 1,327 to 1,043. Total sales volume for all properties in March came to $1.02 billion, down 12.8 percent from one year earlier.
However, prices were on the rise despite fewer sales. Single-family home prices increased 8.1 percent year-over-year in March from $322,000 to $348,000, and the market's single-family home prices have on the upswing for 76 consecutive months. Existing condo prices rose 2.2 percent, from $225,000 to $230,000 in March; condo prices have increased in 79 of the last 82 months.
Miami cash transactions comprised 37.9 percent of total closed sales in March, down from 43.8 percent last year. Miami's cash transactions are almost double the national figure and is attributed to international homebuyers who prefer all-cash transactions.
"Miami is a top 10 market in the world for luxury real estate," said George Jalil, the 2018 chairman of the Miami Association of Realtors. "Miami is a seeing robust demand for luxury single-family homes. Sellers are becoming more realistic with their prices and $1 million and up home sales have posted strong selling months."