UWM Launches Nationwide Listing of Independent Mortgage Brokers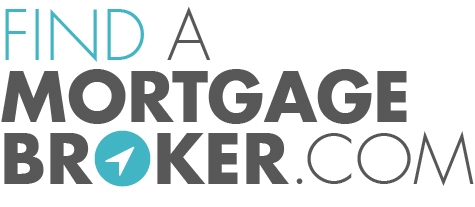 United Wholesale Mortgage (UWM)
has launched a consumer-facing Web site,
FindAMortgageBroker.com
, dedicated solely to promoting the advantages of working with a Mortgage Broker for borrowers, as well as real estate professionals, and helping both groups easily locate mortgage brokers in their area.
UWM created the site to enhance awareness of Mortgage Brokers as a better option than large banks and mega retail lenders for three groups: Consumers looking to get a residential loan; real estate professionals who want to build reliable partnerships and empower their clients; and bank or retail Loan Originators who are looking for the best place to work.
"Consumers are constantly inundated with advertising from banks and mega retail lenders that is only focused on interest rates, but there is more to a mortgage than the rate. More focus should be on finding the best program and lowest overall monthly payment for their specific needs, and the interest rate is only a small part of that," said Mat Ishbia, President and Chief Executive Officer of UWM. "A local mortgage broker will educate consumers on the full picture, clearly lay out all the options available from multiple lenders, and help them find the best possible deal.
FindAMortgageBroker.com
gives consumers nationwide a platform to easily locate nearby mortgage brokers and learn about why they're the best choice for getting a mortgage."
In addition to serving as an educational guide of written and video content explaining the value of mortgage brokers, the site provides a nationwide database of Mortgage Brokers filtered by location.
"Mortgage Brokers are the best way for people to get a mortgage, but it's difficult for people to use a broker if they don't know where to find one," said Ishbia. "This Web site will make it easy to find a mortgage broker that is local to them."
---