Mortgage Network Honored by The Boston Business Journal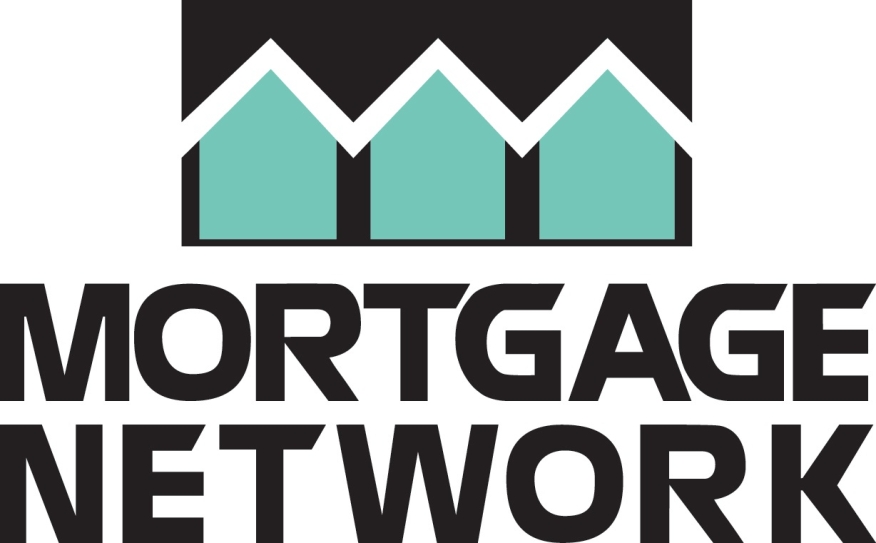 Mortgage Network Inc
. has been named one of the best places to work in Massachusetts by
The Boston Business Journal
. The newspaper's rankings celebrate 80 outstanding companies whose employees rate them as the best in the greater Boston area.
Each year, The Boston Business Journal compiles the annual list based on employee surveys that measure key areas including: compensation and benefits, trust in senior leadership, and the level of engagement exhibited by employees. The winners are based 100 percent on the scientifically created employee surveys. The Boston Business Journal will hold an awards celebration to honor the top employers in the Boston area at Boston's Symphony Hall on Wednesday, June 20.
"We're honored to be recognized as one of the Best Places to work in Massachusetts," said Mortgage Network Co-Founder and Chief Executive Officer Robert McInnes. "Attracting and keeping top Loan Originators has been vital to our ability to deliver superior value to our mortgage customers, and in turn, key to our success as a company. Customer surveys tell us that 98 percent of our borrowers would recommend Mortgage Network to their family or friends, so we're keeping both our employees and our borrowers happy."
---