Millennials Hit Obstacles in Search of Homeownership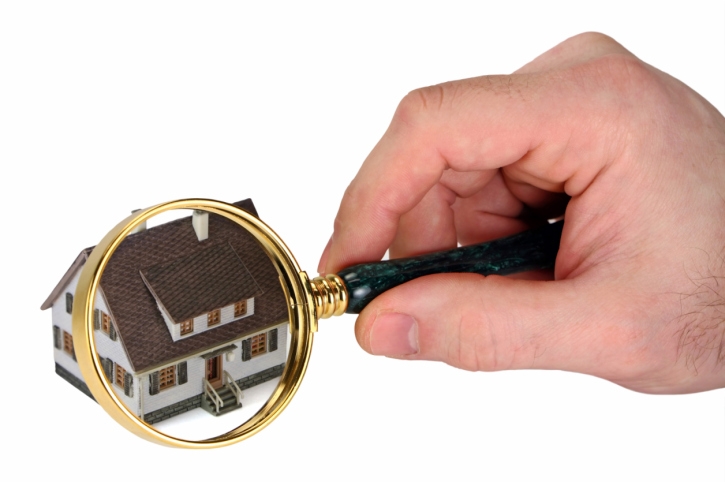 A
new survey conducted by The Harris Poll
on behalf of Trulia found that 98 percent of Millennials planning to buy in the next year have run into obstacles that prevent them from making a purchase at this time.
Financial woes are most dominant problem facing would-be homeowners in this youthful demographic: rising home prices were cited by 40 percent of Millennials polled for the survey, while saving enough for a down payment came in second with a 31 percent response. Job instability and problems paying off student debt were cited by 17 percent and 15 percent of respondents.
The personal challenges in pursuing homeowners coupled with a shrinking housing inventory are forcing Millennials to acquiesce with compromises in their search. Eighty-four percent of Millennials said they willing to give up a home feature to live in their ideal neighborhood, while 89 percent said they were willing to give up a neighborhood feature for their ideal home.
"For Millennials, the dream of homeownership is alive and well, but with prices going up and inventory continuing to shrink, this new generation of buyers are facing more obstacles than any other demographic," said Cheryl Young, Trulia's Senior Economist. "With tight budgets and fewer choices on the market, most Millennials are forced to make trade-offs and are more willing than other generations to give up home and neighborhood features in order to find their ideal home. In markets where the economy and job growth are thriving, we may see some of these financial challenges start to dissipate as Millennials mature into their careers. If anything, Millennials can hold out hope that the encouraging housing starts we saw in 2017 can lead to some relief in the starter home segment."