Alberto Soto of Embrace Home Loans Honored by the Hispanic Chamber of Commerce of Metro Orlando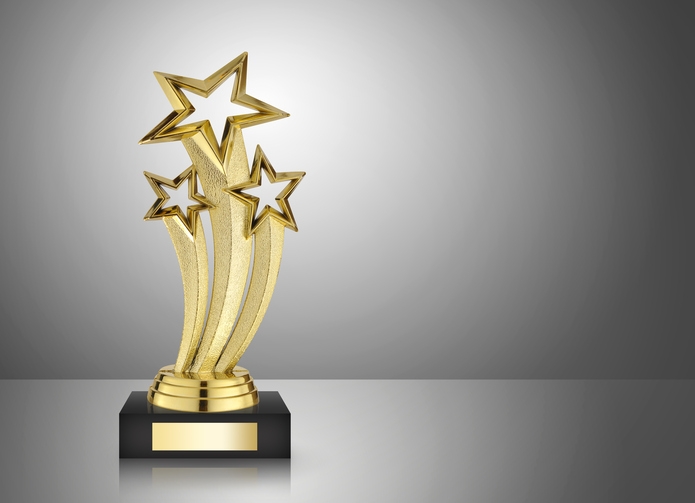 The HCCMO is the largest business-related organization representing the Hispanic community in Central Florida and has been an essential voice for more than 25 years working to provide leadership and support the economic development of the Hispanic owned business community of Metro Orlando and Central Florida. The Ambassador Program within HCCMO involves recruiting, cultivating and empowering selected members to serve as representatives in various community functions. Ambassadors are selected on the basis of their interest, dependability, integrity, energy and communication skills and work to provide support to other organizations that recognize individual cultures and promote Hispanic integration.
As an ambassador of HCCMO, Soto will engage in Chamber projects and initiatives building relationships throughout the Hispanic community.
"It's an honor to be named Ambassador of the Year by HCCMO, as well as invited to join its Board of Directors," said Soto. "I truly enjoy being an active member of this organization and having the opportunity to build relationships in my local community, especially within the Hispanic community. Embrace allows me the time to be involved, and actually supports and encourages it. With Embrace behind me, my hope is to be able to help bridge the gap between latino homeowners and mortgage professionals."
Soto joined Embrace Home Loans in 2012 with more than 20 years of experience in the mortgage industry and 15 years additionally in the retail banking and finance industry. During his tenure at Embrace, he has received recognition for having 100 percent customer satisfaction three years in a row, and has been the recipient of the top achiever award. Prior to joining Embrace, Soto was a Mortgage Consultant for MetLife Home Loans. He also worked as a Senior Loan Officer for Urban Trust Bank, Regions Bank and Colonial Bank.
"Alberto is so deserving of this recognition. It is truly astounding being able to witness first-hand his passion and his ability to connect with not only his customers but people in his community," said Jeff McGuiness, Chief Sales Officer of Embrace Home Loans. "The Hispanic Chamber of Commerce is an extremely well-known, highly respected organization and we couldn't be prouder to have Alberto serving as such a distinguished leader. We are privileged to have Alberto as part of the Embrace family, and look forward to continuing to support his success."
---