Motto Mortgage Expands Into Washington State

Motto Mortgage
, a mortgage brokerage franchise and member of the RE/MAX Holdings family of brands, now has a franchise in Washington State. Scott and Renee Comey, Broker/Owners of RE/MAX Elite in Smokey Point, Everett,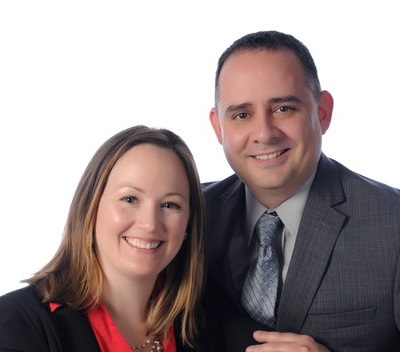 Snohomish, Woodinville and Lynnwood, have announced that their new Motto Mortgage franchise, Motto Mortgage Elite, is now open in Snohomish.
"Motto Mortgage Elite was founded to provide more loan options and a higher level of customer service," said Scott Comey. "Our Loan Originators are dedicated to providing exceptional communication, improving their knowledge of the marketplace and building relationships beyond just facilitating loans. One of our core values is 'Community Driven,' as we strive to give back and participate locally in community functions."
Motto Mortgage Elite Loan Originators will have access to competitive loan options from various sources, rather than being bound to the products of one specific lender.
"Western Washington is one of the fastest growing real estate markets in the nation," Renee Comey said. "In this market, homebuyers need more options to compete for homes. We can fill that need with a single point of contact. We work with multiple wholesalers to find the best rates, great partnerships with streamlined underwriting processes to be competitive with faster closing timelines and most importantly, outstanding, seasoned loan officers to help navigate the home buying process."
---