NYAMB Announces New Compliance Line, Names Barone Legal Counsel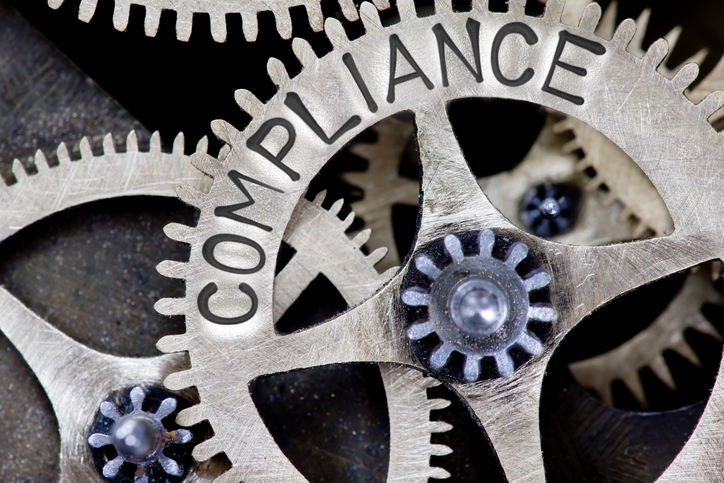 The
New York Association of Mortgage Brokers (NYAMB)
has announced the creation of the NYAMB Compliance Line to provide its members who have questions or concerns regarding residential mortgage compliance matters with an

experienced, centralized source of information. The NYAMB Compliance Line will be available on business days (other than holidays) from the hours of 10:00 a.m.-11:00 a.m., and it will be staffed by attorneys from the law firm of
Abrams Garfinkel Margolis Bergson LLP
, NYAMB's Legal Counsel. A designated phone number has been assigned for members of the association and accessible through the Members Only portal of
NYAMB.org
.
"This new benefit has been a long-time request from members and we are excited to have this great benefit now available for our members" said
NYAMB President Mark Favaloro
.
In addition to the addition of NYAMB Compliance Line, NYAMB has announced that
Michael G. Barone Esq.
of Abrams Garfinkel Margolis Bergson LLP's Compliance Department as the association's official Legal Counsel.
Barone has more than 20 years of experience, representing nationally-recognized Mortgage Lenders and Brokers on all types of federal and state compliance, transactional and litigation matters, including RESPA, Regulation Z, Regulation B, Truth-in-Lending Act (TILA), Dodd-Frank, TRID, fair lending, loan officer compensation, predatory lending and state licensing.
Barone also serves as the Executive Director of Compliance for
Mortgage Quality Management and Research LLC (MQMR)
, where he oversees all compliance and regulatory guidance with the firm's clients. MQMR is based in Sherman Oaks, Calif. and focuses on risk mitigation within the mortgage lending community.
---