Multifamily Market Holds Steady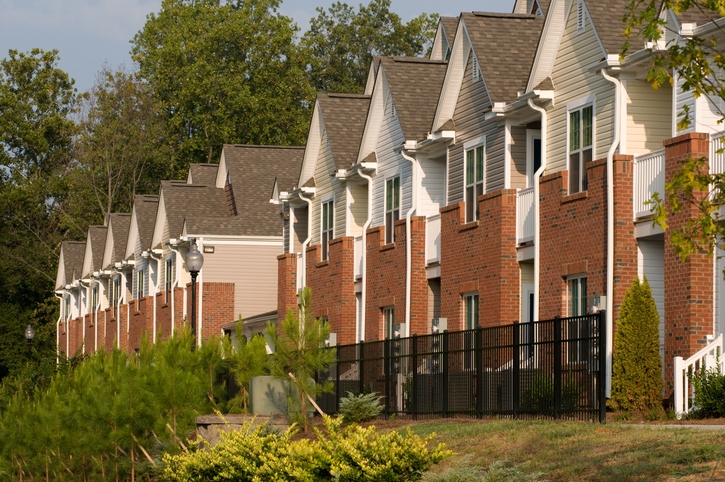 Builder confidence in the multifamily remained solid as inventory grew slightly in the first quarter, according to a pair of data reports.
"Multifamily builders and developers are reporting solid demand around the country, as shown in the vacancy rate for the first quarter," said Steve Lawson, President of
The Lawson Companies
in Virginia Beach, Va., and Chairman of NAHB's Multifamily Council. "We anticipate steady demand through the rest of the year as household formations continue to grow."
"The stability of multifamily builder confidence is consistent with NAHB's view that the market has reached a healthy, sustainable level of production," said NAHB Chief Economist Robert Dietz. "The overall strong economy is supporting demand and balancing supply-side issues many builders are facing, including shortages of labor and buildable lots, and the recent surge in lumber prices."
Separately,
new data from JLL
found multifamily housing inventory
in the first quarter grew by at least one percent on an annualized measurement in 34 of the top 38 metro markets. Vacancy rates were steady at 5.2 percent, the fourth consecutive quarter that recorded this rate, while rent growth stayed at 2.3 percent for the third consecutive quarter.
Except for Austin and New York City, all of the multifamily markets tracked by JLL recorded year-over-year rent increases.