National Median Rent Down in June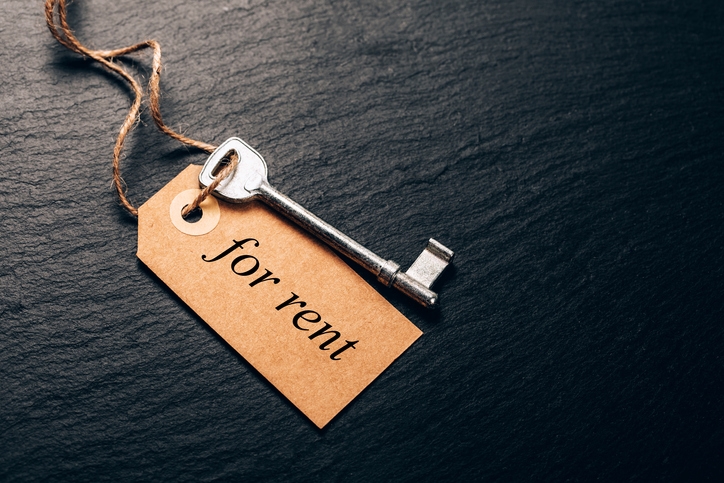 Within the one-bedroom unit sphere, St. Paul, Minn., and Fargo, N.D., saw the greatest rent declines with drops of 8.6 percent and 6.8 percent, respectively. On the flip side, New York City and Norfolk, Va., each recorded one-bedroom unit rent increases, followed by New Haven, Conn. With a 4.8 percent upswing. For two-bedroom units, Buffalo, N.Y., and St. Paul saw the greatest declines with respective decreases of 8.2 and 5.7 percent, while New York City had the greatest increases with a 9.4 percent rise.
And, once again, San Francisco led the nation with the most expensive rents: a median one-bedroom rent of $3,350 and a median two-bedroom rent of $4,394.