Quicken Loans Partners With the PGA Tour to Bring Stop to Detroit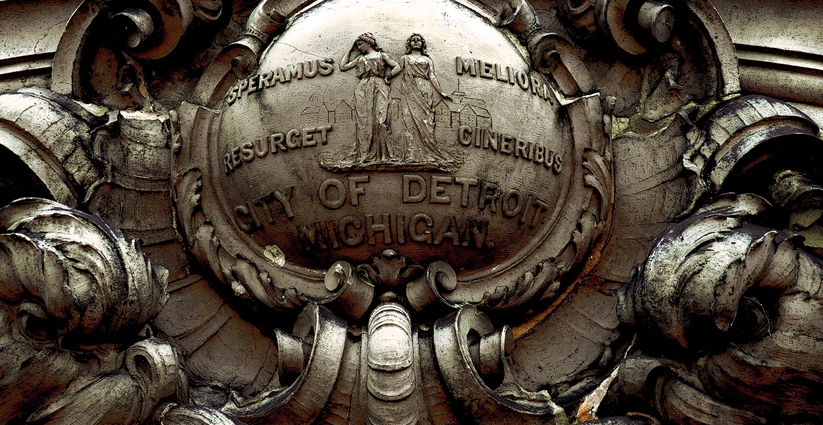 Quicken Loans
and the PGA Tour have announced a long-term agreement to create a new professional golf tournament in Detroit beginning in 2019. Quicken Loans has been working with officials from the PGA Tour for several years to bring golf's highest level of competition to its hometown.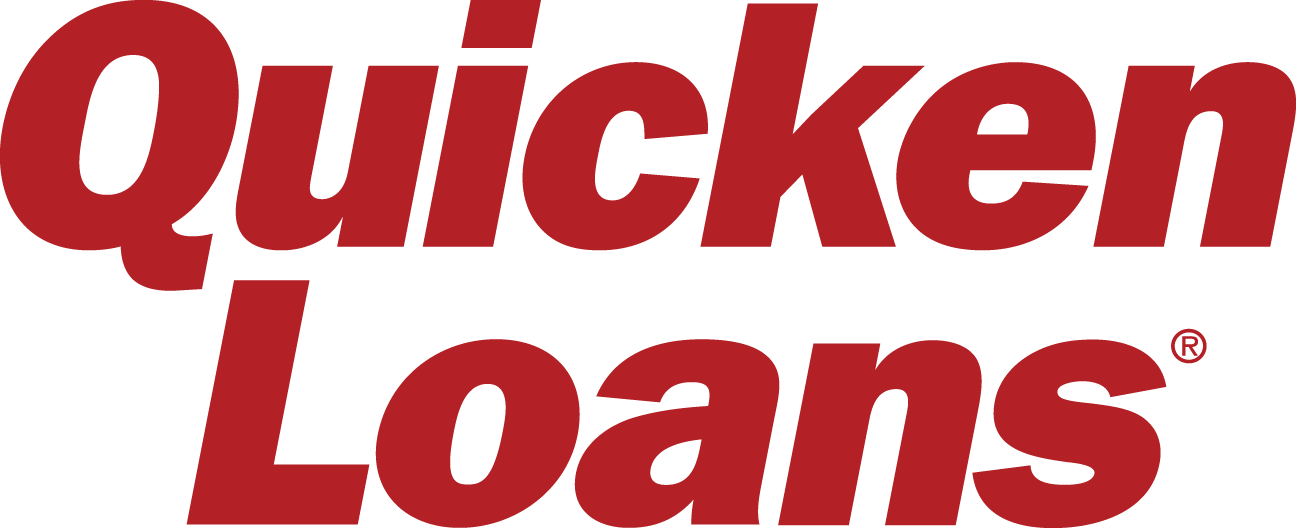 "Professional golf belongs in Detroit. The Motor City–and the entire state of Michigan–have long served as a premier golf destination with some of the best courses in the country," said Quicken Loans CEO Jay Farner. "We will be working with the PGA TOUR to make the Detroit stop one of the most exciting and engaging events on the professional golf calendar."
Quicken Loans is partnering with Intersport, a leader in sports and entertainment marketing, to oversee the operation of the tournament, as well as create numerous related attractions and festivities that are planned to take place throughout the city of Detroit during the event. The Detroit Golf Club (DGC) is expected to serve as the host venue. The Club's membership recently overwhelmingly voted to empower the Board of Directors to explore and execute a PGA Tour event at its historic Donald Ross-designed golf course.
"Quicken Loans has been a tremendous PGA Tour partner for several years now, making an impact through the innovative spirit and community-first mindset the organization and its leaders bring to every endeavor," said PGA Tour Commissioner Jay Monahan. "We're thrilled to take this new step in our partnership and bring a PGA Tour event to the great city of Detroit."
As part of the agreement with the PGA Tour, Quicken Loans will retain title sponsorship of the Quicken Loans National taking place at TPC Potomac in the Washington, D.C., area in 2018. This will mark the fifth consecutive year that Quicken Loans will be title sponsor of The National.
---