Carson "Committed" to Aid Connecticut Homeowners With Crumbling Foundations
U.S. Department of Housing & Urban Development (HUD) Secretary Ben Carson toured Connecticut to examine the problems impacting homeowners with property foundations that are falling apart.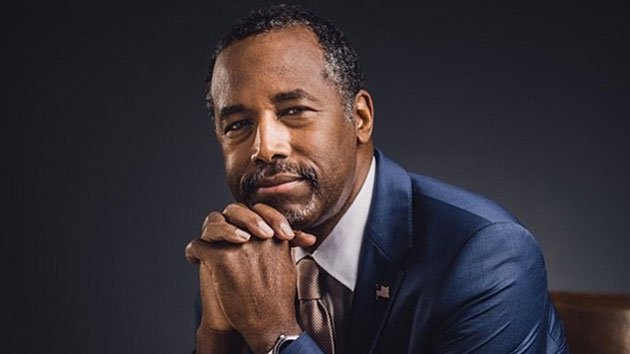 According to a Hartford Courant report
, Carson toured a residence in Willington, Conn., at the invitation of Sen. Chris Murphy. The home was one of approximately 34,000 homes in 36 towns in Connecticut with crumbling foundations, a problem attributed to by state investigators to a mineral known as pyrrhotite that was used in the concrete aggregate when the foundations were being put into place. Insurance companies have denied homeowners' claims, leaving residents to should repair costs of as much as $200,000.
"The insurance industry is deeply sympathetic to what the homeowners are experiencing," said Eric George, President of the Insurance Association of Connecticut. "Unfortunately, this is not something covered by insurance companies."
Sen. Murphy and his fellow Connecticut Democrat, Sen. Richard Blumenthal, co-sponsored federal legislation that allocates $200 million in funding to make repairs, with half of the money coming from HUD and the rest from the Federal Emergency Management Agency. While Carson stopped short of endorsing that legislation, he stated that HUD would not ignore the difficulties faced by Connecticut homeowners.
"I can't emphasize enough, this is something that impacts a lot of people, all of us," Carson said. "And the solution really needs to be comprehensive and involve all those entities. But we are fully committed to working with the other entities to see this resolved."
Subscribe to the NMP Daily