Zillow in New Partnership with Century 21 Canada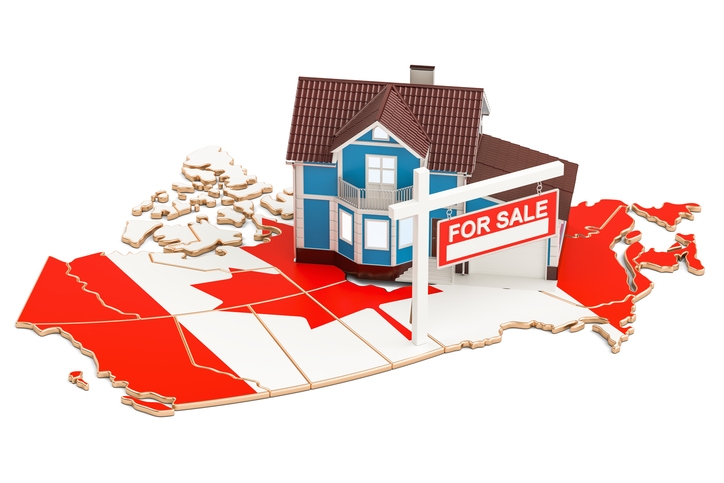 Zillow is expanding its digital footprint north with a new partnership with Century 21 Canada that will feature Canadian home listings.

Last November, Zillow announced that it would feature Canadian listings on its site.
"We know that many buyers in the U.S. are interested in purchasing Canadian property, so we are exploring adding Canadian listings to Zillow," the company said in a statement at the time.
In a new press release
, Zillow said that it "expects to feature Canadian listings, including those from Century 21 Canada, on Zillow later this year. However, the company has no plans to create a Zillow site unique to the Canadian market.
Errol Samuelson, Zillow Group's Chief Industry Development Officer, believed the new Canadian listings will benefit its American audience, noting that "U.S. buyers are interested in purchasing Canadian real estate, so we're excited to offer the millions of buyers already coming to Zillow for their home search an easy way to see homes for sale in Canada and connect with an agent to help navigate the sale."