Mortgage Network Moves PA Office to Philly Suburb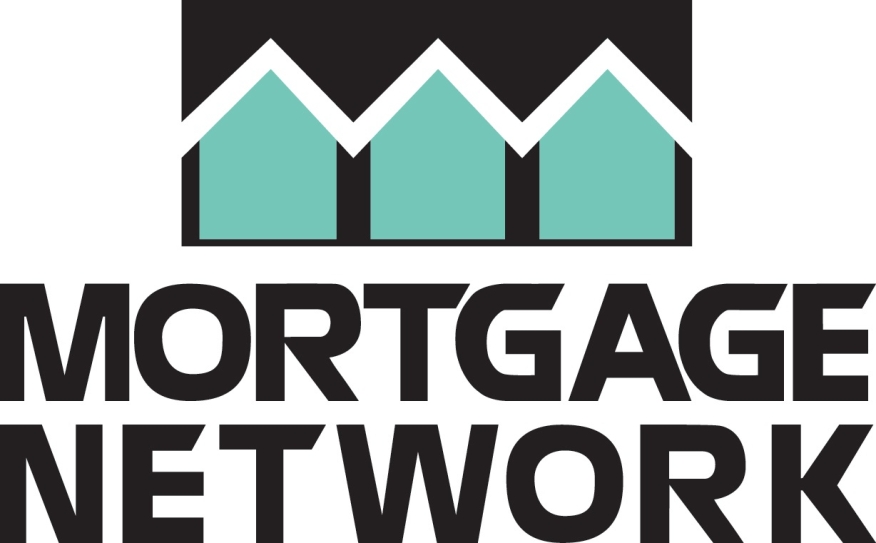 Mortgage Network Inc.
has announced that its branch office, formerly located in Abington, Pa. has moved to nearby Jenkintown, Pa. The Jenkintown office will be managed by
Annette Dougherty
, an 18-year industry veteran who has been with Mortgage Network since 2012. The branch serves the northern Philadelphia suburbs in Montgomery County.
"We have had the good fortune of having outgrown our space in Abington and wanted to have a more contemporary office to meet our customers," Dougherty said.
Based in Danvers, Mass., Mortgage Network is celebrating its 30th year in business this year. The company has now grown to more than 400 employees, with 40 branch offices licensed in 27 states. The company provides a full array of residential mortgage products, from conventional to non-conventional loans, FHA and VA loans, mortgage refinancing, to reverse mortgages and more.
"The move to our new office space in Jenkintown is a microcosm of the growth we have experienced company-wide over the past several years," said Brian Koss, Mortgage Network Executive Vice President. "We will be able to serve more customers and provide better service than ever before."
---