PwC Ordered to Pay $625.3M for Colonial Bank Failure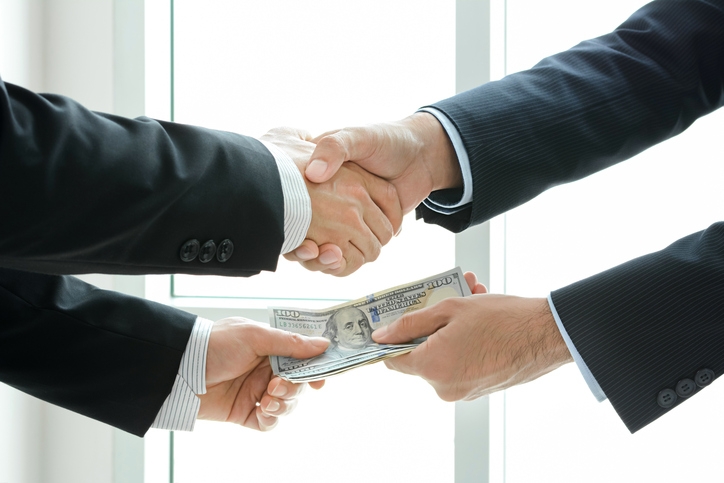 PricewaterhouseCoopers LLP (PwC)
has been ordered by a federal court to pay the Federal Deposit Insurance Corp. (FDIC) $625.3 million in damages for failing to uncover the fraud that led to the August 2009 closure of Colonial BancGroup Inc.
According to a Reuters report
, the Montgomery, Ala.-based Colonial was once among the 25 largest banks in the nation. U.S. District Judge Barbara Rothstein determined that PwC was liable for failing to uncover the longstanding fraud between Colonial and the mortgage lender Taylor, Bean & Whitaker, which also failed in August 2009. The FDIC, which took over as receiver for Colonial Bank, sued PwC after previously reaching a settlement with Crowe Horwath, Colonia's internal auditor.
The $625.3 million judgment covered PwC's audits of Colonial from 2003 to 2005 and in 2008, and a trial for the 2006 and 2007 audits has yet to be scheduled. In arguing its case in court, PwC stated the FDIC could recover $306.7 million at most, adding no damages were justified because Colonial employees had interfered with its audits.
"We intend to pursue an appeal of this matter at the earliest opportunity," said the company's attorney, Phil Beck, in a statement provided by PwC.