Alight Mortgage Solutions Adds Katrina Marshall as Sales Director for the Western Region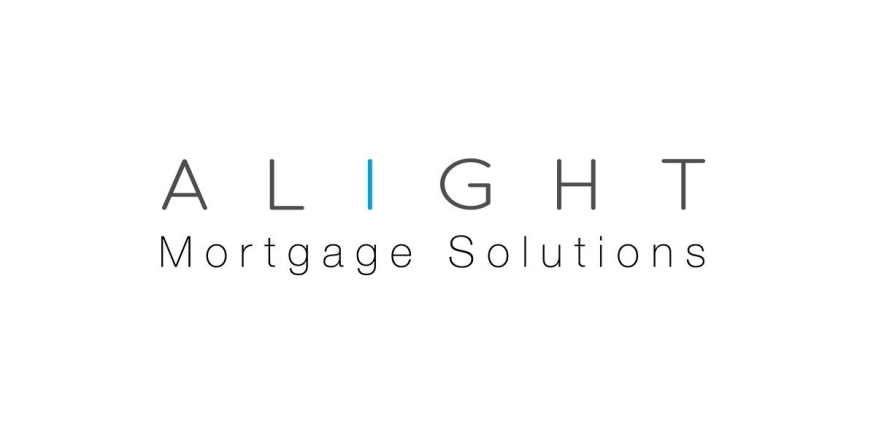 Alight Mortgage Solutions
has announced that mortgage industry veteran Katrina Marshall has joined the team as Sales Director, Western Region and Strategic Accounts. Katrina brings a wealth of mortgage industry knowledge and 30-plus years of experience to Alight as a mortgage executive, managing originations, operations, underwriting and technology integrations.
"I am absolutely passionate about helping clients improve their businesses," Marshall said. "I am very excited to be joining Alight where I can help bring forward-looking, cloud-based technology to the mortgage industry."
Prior to Alight, Katrina was with management consulting and professional services firm Accenture, a Fortune Global 500 company, where, as Senior Sales Executive, she led professional teams and projects from proposal through deal closure. Previously, she spent 15 years in mortgage insurance, most recently with National Mortgage Insurance Corporation as Director of Strategic Corporate Solutions and member of the start-up team that launched that company.
"I am so excited to have Katrina join the Alight team at this time. Over her career, she's proven to bring solutions to our challenging industry," said Michael McFadden, Group Head of Alight Mortgage Solutions. "Alight is the industry-leading forecasting solution that mortgage executives rely on every day to improve decision making, foster a culture of accountability and become more profitable. Katrina's wealth of industry knowledge and experience will take Alight and our customers to the next level."
---