OpenClose Debuts DecisionAssist Mobile App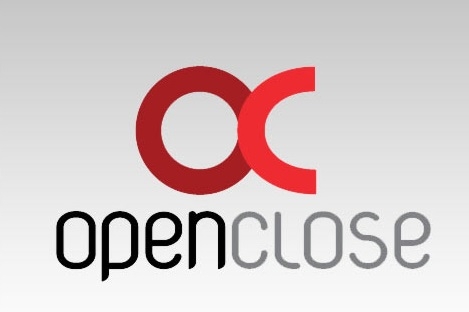 OpenClose
has announced that it has unveiled DecisionAssist Mobile, which provides fingertip access to the company's proprietary Web-based product and pricing engine (PPE). Using DecisionAssist Mobile, originators are able to quickly and efficiently compare eligible products and pricing and deliver the results directly to their borrowers from anywhere at any time via any mobile device.
"As an industry leader in the digital mortgage space, one of the key things we focused on when developing DecisionAssist Mobile was speed and ease of use for the originator," said Gordon Frigaard, Director of PPE Technologies at OpenClose. "A common complaint we hear is that many mobile apps are difficult to work with and require too many data points to input. DecisionAssist Mobile, however, makes it quick and simple for salespeople to deliver borrowers detailed product and pricing answers while on the go."
OpenClose's DecisionAssist PPE is leveraged by direct lenders, investors and portfolio lenders. Of significance is that OpenClose is able to easily implement and maintain custom non-QM programs within DecisionAssist, instantly decision them, and provide immediate insight on salability of loans under agency or non-agency guidelines. The product can be used via OpenClose's LenderAssist LOS or as a standalone Web-based solution. It also integrates seamlessly with DU and LP for full automated underwriting capability on agency products.
OpenClose employs a team of mortgage specialists who maintain an extensive library of up-to-date investor guidelines and pricing on a daily basis to ensure accurate decisioning results are returned. Custom non-agency programs are also fully configured and completely maintained by OpenClose for lending entities. In addition, custom rate creation can be automated for timely distribution to branches, originators, brokers and sellers.