Mike McChesney Joins Planet Home Lending as CIO

Planet Home Lending LLC
has announced that Mike McChesney has joined the company as Chief Information Officer. McChesney has more than three decades of experience developing tactical-edge platforms that deliver high-quality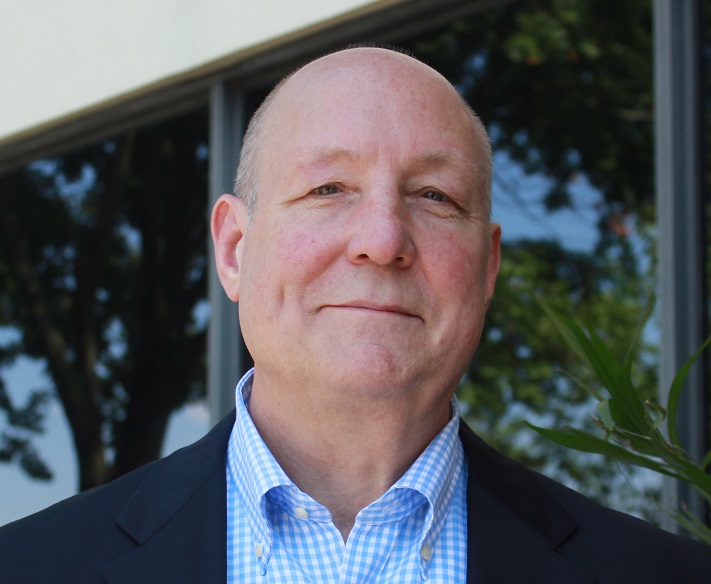 mortgage customer experiences.
"His strong mix of business, operations, and technology expertise across originations, capital markets, and servicing will allow us to differentiate at a time of tremendous opportunity in the industry," said Planet Home Lending President and Chief Executive Officer Michael Dubeck.
Previously, McChesney was Executive Director of Service Link, where he developed and launched an award-winning appraisal technology platform. During his time in the business, McChesney has delivered effective, efficient technology solutions while working for some of the country's top retail origination shops and consulting firms, including KPMG, IBM, Chase Manhattan Mortgage and GMAC.
"Planet is uniquely positioned to capitalize on market opportunities because it has a very deep, experienced management team, a balanced business model with an existing, profitable servicing business, a growing origination franchise, and committed funding partners that enable us to move quickly when we see new market opportunities," McChesney said.
---