Q2 Homeownership Rate Stands at 64.3 Percent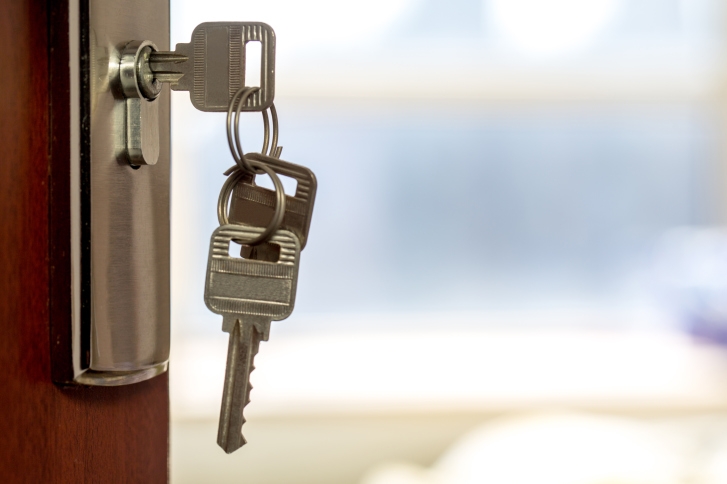 The homeownership rate during the second quarter of this year was 64.3 percent,
according to data released by the U.S. Census Bureau
. The second quarter's homeownership rate was very slightly higher than the 64.2 percent in the first quarter of this year and the 63.7 percent from the second quarter of 2017.
During the second quarter, approximately 87.7 percent of the housing units across the country were occupied and 12.3 percent were vacant. Owner-occupied housing units made up 56.3 percent of total housing units, while renter-occupied units accounted for 31.3 percent of the second quarter inventory.
On a regional measurement, the second quarter homeownership rate was highest in the Midwest (68.3 percent), followed by the South (65.9 percent), the Northeast (61.3 percent), and the West (59.7 percent). The Census Bureau determined there was no statistical difference between the second quarter statistics and the data from one year earlier.
In measuring by racial demographics, the homeownership rate for non-Hispanic White Alone householders reporting a single race was highest at 72.9 percent, while the rate for Asian, Native Hawaiian and Pacific Islander Alone householders was 58 percent and Black Alone householders was 41.6 percent. The homeownership rate for Hispanic householders, who could be of any race and were measured as a separate demographic, was 46.6 percent.