Adfitech Founder Returns as CEO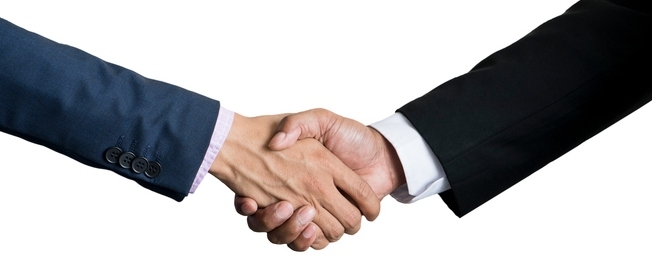 Adfitech Inc.
has announced that company founder Thomas G. "Tom" Apel is returning to the Edmond, Okla.-based company as CEO.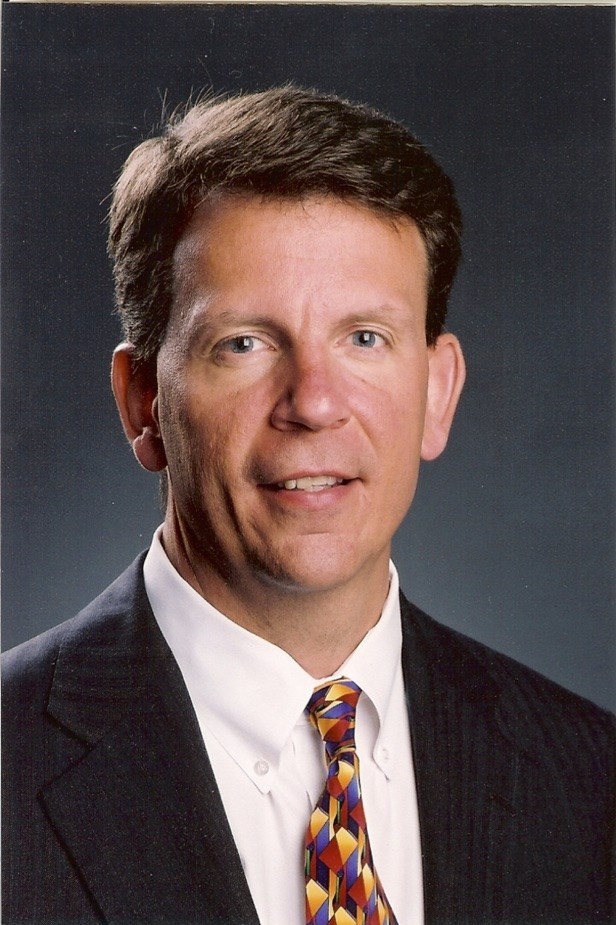 Apel founded Adfitech in 1982 and sold it to Centex Corp. in 1996. He became President of Commerce Title, another Centex-owned company, and serving as Chairman of the Board of Stewart Information Services Corp. before being asked to return to Adfitech.
"I would like to thank the board for their support and the opportunity to guide Adfitech as we embark on the next chapter of its evolution," Apel said. "I cannot imagine a more important or exciting time to return to the helm. Our future is bright and I look forward to the challenge."