Chris Horley to Manage Mortgage Network's Newport Branch
Mortgage Network Inc.
has named
Chris Horley
Manager of its new Newport, R.I. branch office. Horley brings 23 years of mortgage banking experience in the Rhode Island area to Mortgage Network.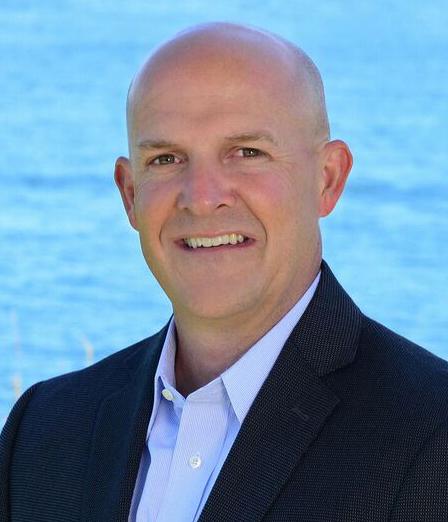 "Given his long experience serving borrowers and homeowners in Rhode Island and Massachusetts, Chris is the perfect person to head up our newly established Newport office," said Jesse Kenner Branch Manager of the Mortgage Network Providence, R.I. office. "He's a welcome addition to our team and will be a valuable part of our continued growth and success."
Most recently, Horley served as a Senior Loan Officer for Citizens Bank. He is a lifetime Rhode Island resident and has lived the past three years in Newport. He is an active affiliate member of the Newport County Board of Realtors and the Newport Chamber of Commerce.
"The success and career satisfaction I have achieved in my career as a mortgage loan officer is a direct result of being able to help people achieve the dream of homeownership or to improve their financial situation to create an even better home," Horley said. "Homeownership is a lifetime experience and I will use my experience and high-touch service to ensure a memorable process. By joining Mortgage Network, I'll be able to provide the best experience to my customers."