Featured Industry Leader: Frank Williams, President, LA Metro Chapter of CAMP
Frank Williams is Co-Founder and Divisional Manager of Capital Direct Funding Inc. in West Covina, Calif., and President of the Los Angeles Metro Chapter of the California Association of Mortgage Professionals (CAMP).
National Mortgage Professional Magazine
recently spoke with Williams regarding his work with CAMP and his local Chapter.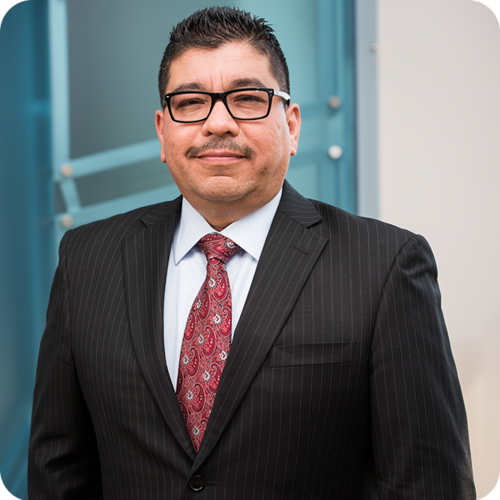 When did you get involved with the Los Angeles Metro Chapter of the California Association of Mortgage Professionals and what was the route that led you to the leadership role?
I've been a member and long-standing supporter of CAMP's mission since 2001. The ethics, community involvement and being on the forefront of industry legislation really inspired me to not only be a member, but to join the association's leadership. The year 2002 was the inaugural year of CAMP's Los Angeles Chapter. I've been committed to the Chapter leadership since its inception and have taken on the role as President since 2012.  
Why would a mortgage professional in your market want to be part of CAMP's Los Angeles Metro Chapter?
Los Angeles is second largest and diverse city in the nation. The value is truly limitless in opportunity. We strive to connect mortgage professionals to inspire growth and collaboration amongst each other.
Although we are competitors, there is plenty of good business out there for everyone. Most of our members are either family businesses or small business owners.  
Is your Chapter actively involved in impacting the legislative and regulatory environments?
As longtime supporters of our organization, Freddie Mac is an integral part to help our members build an educational platform to increase homeownership. We choose to integrate education to the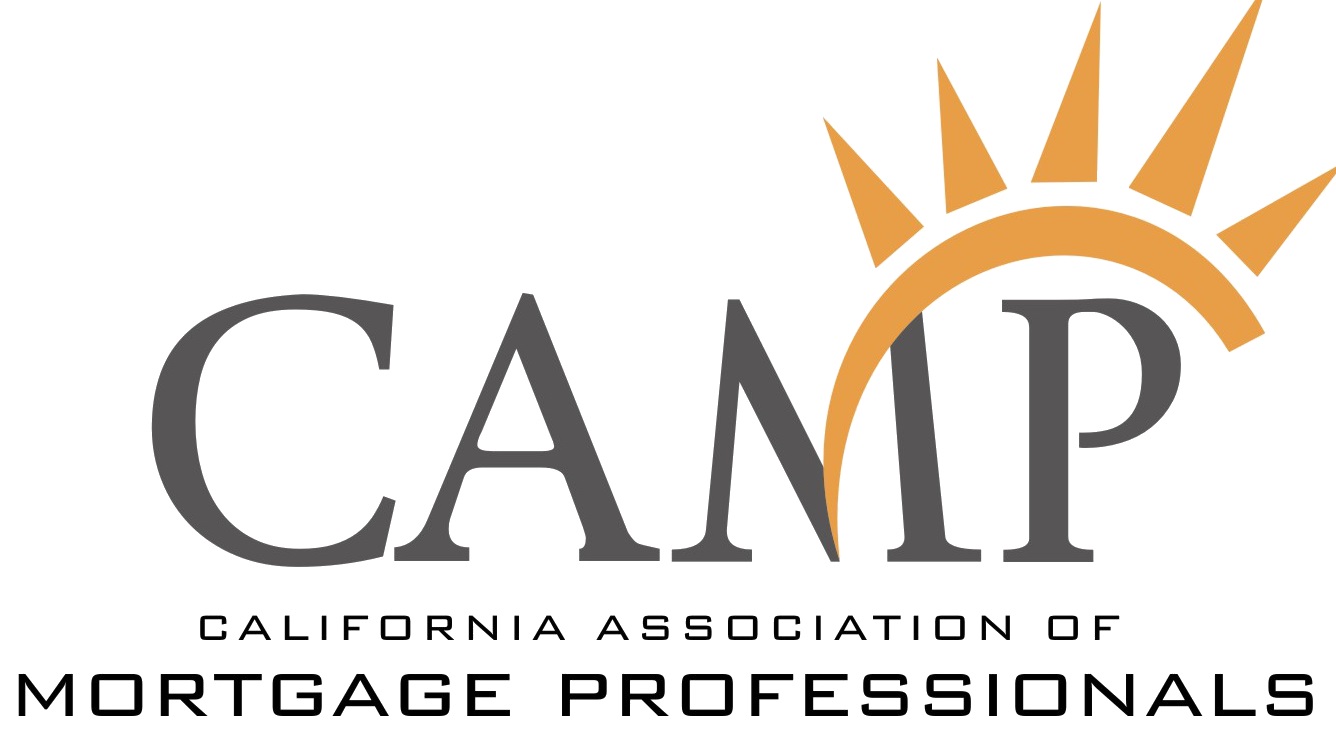 membership, as well as encourage activism at the state capitol.
We are advocates of creating wealth through homeownership. The biggest step to wealth today is owning a home—and a lot of families may not have access to that here in California.
 
There have been many news reports about California's housing problems. How serious is the issue?
It has evolved over the last 20-plus years. When you have legislation intended to help protect the environment and there are provisions in the legislation to prohibit the development of a workforce and entry-level housing, it makes it very difficult to create affordable homeownership opportunities. And because there is a lack of houses, there have been increases in rents. Most families pay more than 50 percent of their gross income to cover rent payments.
We are not building enough houses in California. And the cities here are not fulfilling their requirements on the number of houses to be built for their populations.
 
You mentioned that you've been in the industry for nearly three decades. Are you seeing more young people seek out careers in the mortgage profession?
We see some young Millennials starting their careers, but I don't think there are enough. More can be done to bring them in. Organizations like ourselves can do outreach and go right to the colleges, where can help young people explore the possibilities in this industry. This is an incredible career path and we need to help them understand that they will be doing important work.
 
Looking at your work with the LA Metro Chapter, what do you see as your most significant accomplishment?
Our presence here in the community. This year, we have really gained momentum at our local events. We've worked through storms and cycles, and we're still here. And we've been able to help families create wealth through homeownership, making it a bit easier for them to obtain the American Dream.