Total Expert and Mortgage Coach Partner on Enhancing Client Relationships
Total Expert
has announced a partnership with
Mortgage Coach
, the developer of the Total Cost Analysis (TCA). The Total Expert and Mortgage Coach integration is a unique offering to Loan Officers, positioning them to create customers for life by pairing the Total Expert marketing automation capabilities with Mortgage Coach's loan comparison, Total Cost Analysis. The partnership further expands the ability for lenders to centralize all marketing assets created and deployed into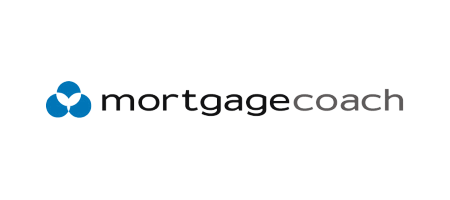 the Total Expert MOS for full oversight and on-demand reporting.
"Mortgage Loan Officers are working every day to stay front and center with their clients–and our integration with Mortgage Coach makes this a seamless, automated process with beautiful, user-friendly client deliverables," said Joe Welu, Founder and Chief Executive Officer of Total Expert. "We aim to empower Loan Officers to build their personal brand within their respective enterprises, grow their business and ultimately create lifelong relationships with their customers. Mortgage Coach is a best-of-breed partner, and together, we can provide lenders with solutions for long-term success."
Loan Officers who use both Total Expert and Mortgage Coach can educate their clients and prospects about their mortgage loan, provide value-added content and further nurture their relationship. The seamless integration provides alerts, email reporting and engagement indicators within the Total Expert platform to keep Loan Officers informed when a borrower engages with their Mortgage Coach content.
"Mortgage lending is a relationship-business and our integration will give loan officers the tools they need to create customers for life," said Dave Savage, Chief Executive Officer of Mortgage Coach. "We are impressed with how Total Expert's MOS continues to push the boundaries of what's possible in financial services digital transformation, and we look forward to our partnership with a true industry innovator."
---