Fed Chief: More Rate Hikes Coming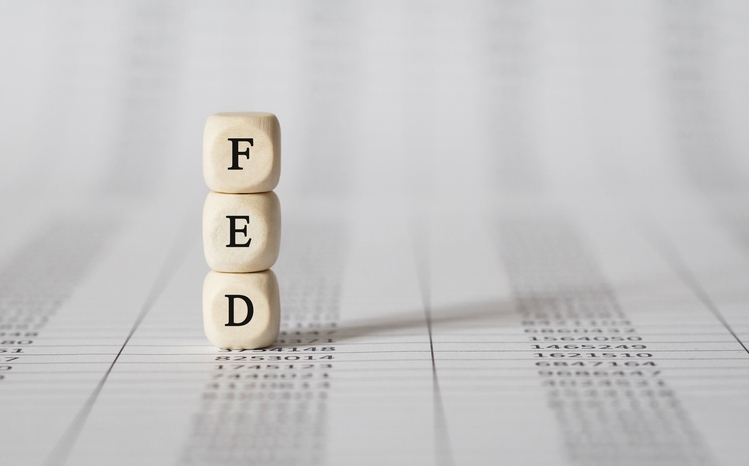 Federal Reserve Chairman Jerome Powell stated that the central bank's Federal Open Market Committee (FOMC) will not be hitting the brakes in the near future in regard to interest rate increases.
According to a CNBC report
of Powell's speech during the Fed's annual retreat at Jackson Hole, Wyo., Powell insisted the central bank would not stop economic momentum but would not stand aside and witness runaway growth. "I see the current path of gradually raising interest rates as the committee's approach to taking seriously both of these risks." he said. "As the most recent FOMC statement indicates, if the strong growth in income and jobs continues, further gradual increases in the target range for the federal funds rate will likely be appropriate."
The Fed agreed to two hikes this year, and FOMC members have suggested two more will be enacted before the year is over. Although President Trump criticized the Fed for raising rates, Powell made no mention of the president in his speech.
"The economy is strong, " he added. "Inflation is near our two percent objective, and most people who want a job are finding one. My colleagues and I are carefully monitoring incoming data, and we are setting policy to do what monetary policy can do to support continued growth, a strong labor market, and inflation near two percent."