Kimberley Veeder-Caffrey Named Northwest Sales Manager for Planet Home Lending

Planet Home Lending
has announced that Kimberley Veeder-Caffrey has joined the company as Regional Sales Manager for the northwestern United States. She brings more than two decades of real estate and mortgage market experience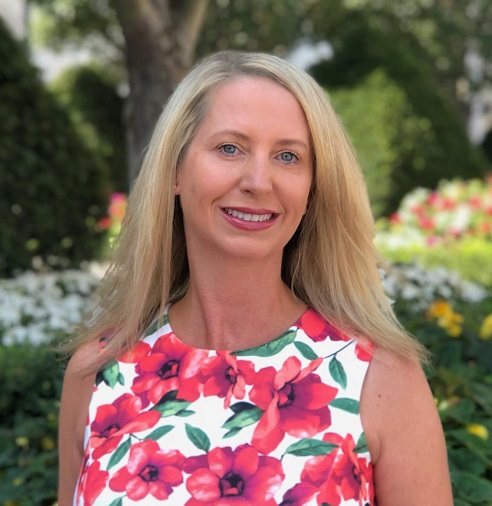 to Planet Home Lending, where she will serve lenders in Washington, Oregon, Idaho, Montana, Wyoming, Alaska, and Northern California.
"She's a top-notch sales professional with a strong following," said Planet Home Lending Director of National Sales-Correspondent Division Jim Loving. "Her deep understanding of correspondent lending and Northwest markets will help our customers grow their business."
Before joining Planet, Veeder-Caffrey was Regional Account Manager for Franklin American Mortgage Company. Prior to that, she was an Account Manager at MGIC and Citi Mortgage. She gained invaluable knowledge about the primary market while working for Cobalt Mortgage early in her career.
"I joined Planet because they have veteran leadership, a strong balance sheet, and the ability to prosper in all market conditions," Veeder-Caffrey said. "I also wanted to be able to offer manufactured homes, 203(k), and non-QM products that can lift volume in a purchase home loan market.
---