Sunset Equity Moves to Silicon Beach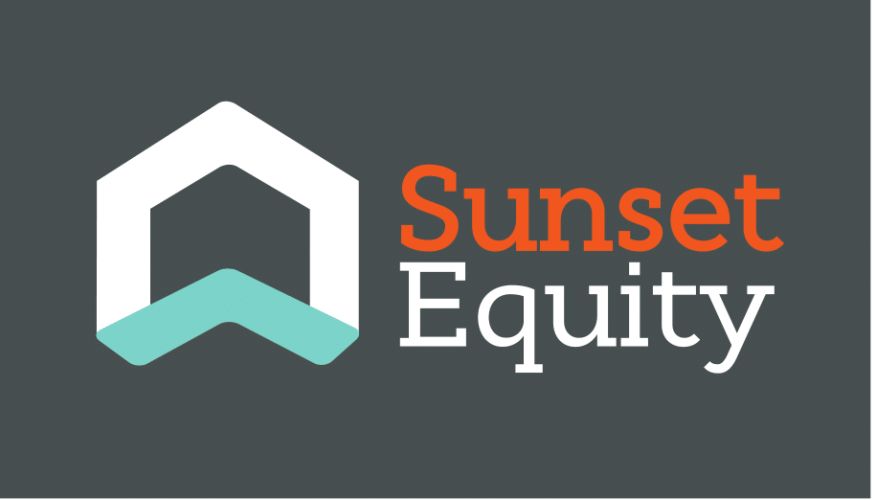 Sunset Equity
has relocated their headquarters to a new office in Silicon Beach to accommodate the company's rapid growth.
"We have double the growth of our employees in the past year and are pleased that the new space will accommodate our unprecedented growing presence nationwide," said Ben Donel, Sunset Equity CEO.
The new facility features contemporary, high-tech design with designer modern interiors, an open floor plan and a rooftop patio penthouse. Amenities include a landscaped courtyard, state-of-art gym and life-sized board games.
"We are excited for the demand of our loan products that meets investors needs and enable them to leverage their capital and build their portfolio," said Donel.
The company lends nationwide in 50 states, from loans $50K to $50 million in size. Sunset Equity lends up to 90 percent of cost/100 percent of the rehab, no interest on construction holdback, and same-day auction financing. Sunset has also launched a Wholesale Division, offering a white label product for correspondent lenders to close more deals with their clients direct.
---