Pavaso Names Brenda Clem EVP of Capital Markets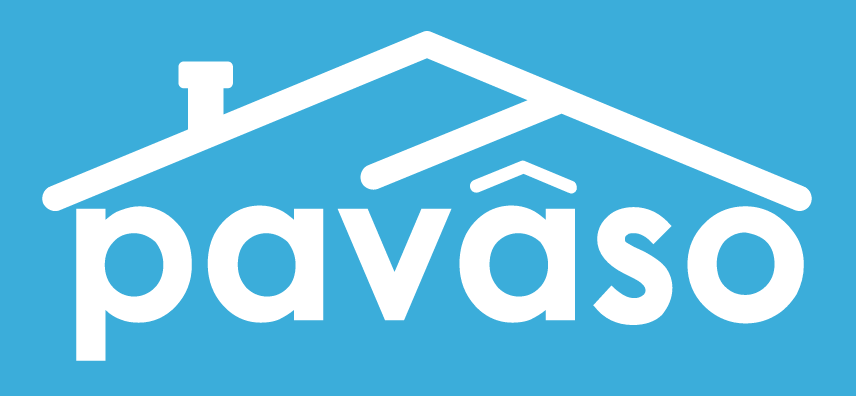 Pavaso
has announced that Brenda B. Clem has been named Executive Vice President of Capital Markets. Clem is a mortgage industry veteran with more than 30 years of experience in operations and secondary markets. At Pavaso, Clem's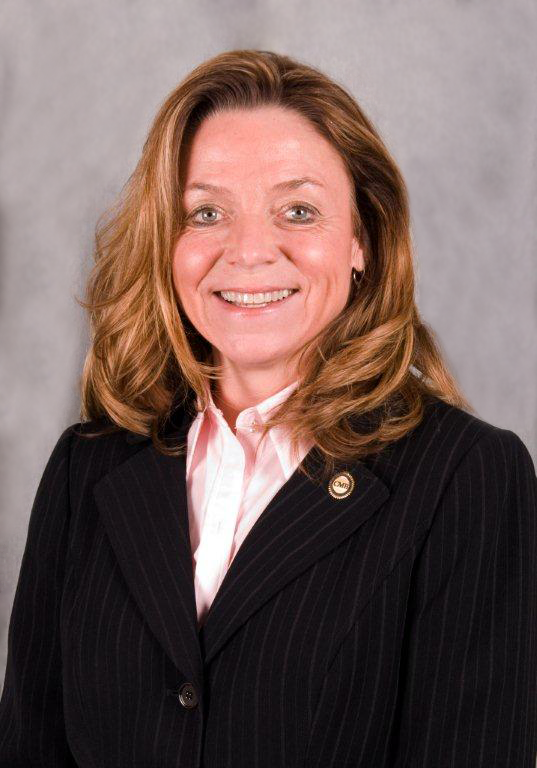 focus will be on education and increasing awareness in the mortgage industry on how to improve residential lending through technology.
Clem has long been an industry advocate for eNote, eMortgage and eWarehouse adoption in the secondary market to build integrity and transparency in the mortgage transactions process.
"Brenda is already a familiar face in the mortgage industry, and we are honored to have her on our team," said Mark McElroy, CEO of Pavaso. "She will be one of Pavaso's top spokespersons in leading the charge toward universal adoption of eMortgage. Brenda's passion, experience and her ability to articulate complicated information clearly make her an outstanding resource for Pavaso's clients, as well as for the industry as a whole."
Clem is an active member of the Mortgage Bankers Association (MBA) with a Certified Mortgage Banker (CMB) certificate, and she has served on various MBA and Mortgage Industry Standards Maintenance Organization (MISMO) committees. She co-chairs MISMO's eWarehouse workgroup and is a frequent speaker at industry events. Clem also authors articles for a variety of mortgage trade publications.
"I'm very pleased to join Pavaso, a leader in digital closings," Clem said. "Pavaso's technology reduces loan costs by digitizing the process, enabling lenders to provide a more complete loan package and reduce errors by eliminating undersigning and over signing of closing documents."
---