Senior Home Equity Up in Q2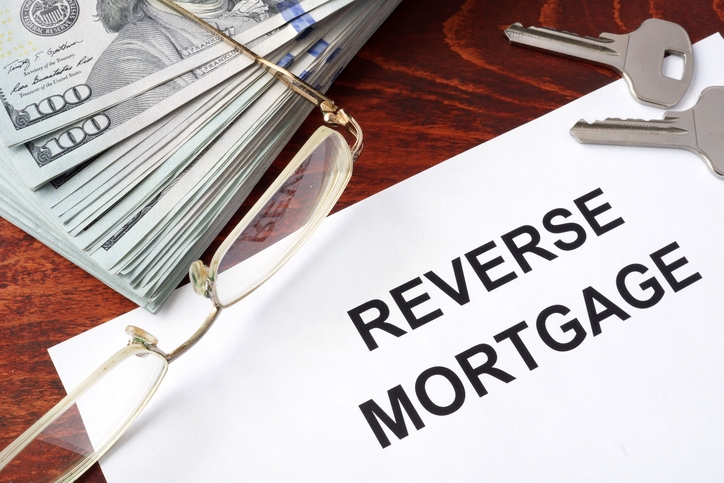 The RMMI reached a new record peak at 249.37 in the second quarter. The NRMLA stated this new high was driven primarily by an estimated 1.7 percent or $143 billion increase in senior home values that was coupled with a 0.8 percent or $12.8 billion increase of senior-held mortgage debt.
"If you consider that the typical retiree household might have one or two incomes from Social Security, a modest pension and/or limited income from low-yielding fixed-income instruments, and, perhaps, a diminished 401(k) account, then home equity becomes their greatest asset and an important resource for funding their future," said NRMLA President and CEO Peter Bell.
Separately, Reverse Market Insight reported that endorsements for home equity conversion mortgages were up 2.6 percent in July, totaling 2,907 loans. This increase was based solely on broker/wholesale business, which spiked by 12.2 percent following five consecutive monthly declines.