LERETA Grows Team by Adding John Stachowsky to Lead Inside Sales
John Stachowsky has joined
LERETA LLC
as Director of Internal Sales, responsible for LERETA's inside sales efforts for in mid- and mass-markets.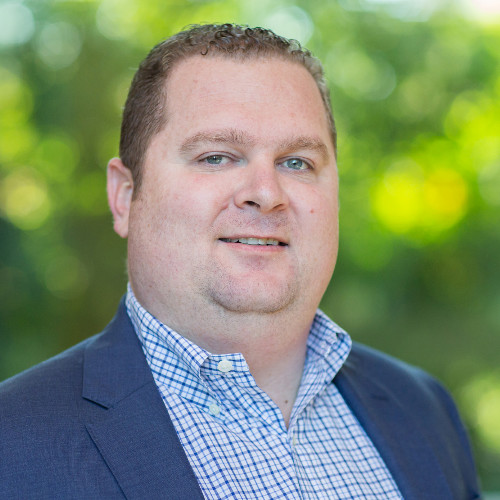 Stachowsky has more than 10 years of sales leadership experience in software manufacturing and SaaS. He helped build and manage multiple high-performing sales teams and has a track record of developing and nurturing long-term relationships with customers and business partners alike.
Stachowsky comes to LERETA from ESRI, the global leader in spatial analytics, where he managed the inside sales team and cultivated collaborative relationships with strategic partners. Prior to ESRI, he spent nine years in telecommunications at AVST, where he led several initiatives focused on organizational structure, customer engagement and customer retention.
"Our inside sales team is instrumental in fueling LERETA's growth," said John Walsh, Chief Executive Officer of LERETA. "John is a persuasive communicator and influencer; adept at developing and leveraging relationships with decision makers. He has a proven track record of building a high-performance team that is focused on providing customers with the best service and solutions that fit their individual needs. I am confident that his leadership and understanding of technology and how to implement it to improve processes will serve LERETA and our customers well."
---