Michael Martone to Lead Mortgage Network's Wall, N.J. Branch
Mortgage Network Inc.
has opened a new branch in Wall, N.J., serving the southern New Jersey market, to be led by Branch Manager
Michael Martone
, a 25-year mortgage industry veteran and a former U.S. Marine.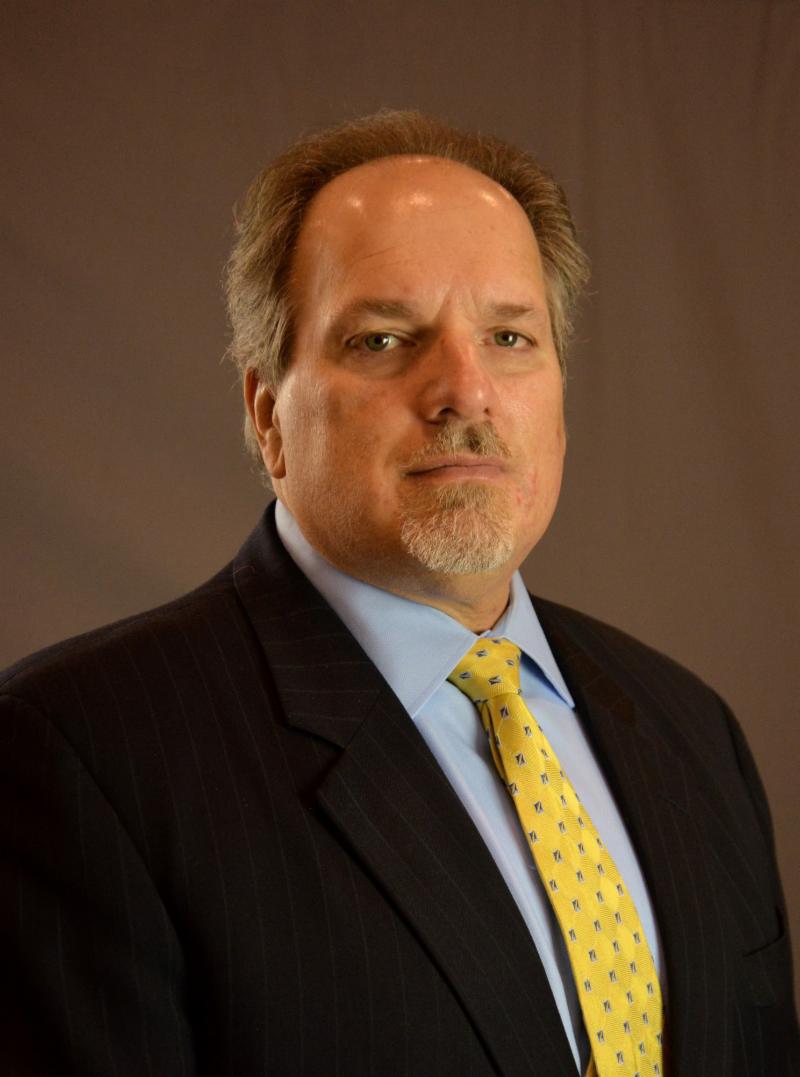 Martone works with veterans, first-time homebuyers, investors and those who purchase second homes in the Ocean and Monmouth county areas of New Jersey. Martone has more than 25 years of mortgage experience, most recently at Eagle Home Mortgage, where he managed its Red Bank, N.J. branch. He has lived in the Ocean/Monmouth County area since 1986 after being honorably discharged from the United States Marine Corps after six years, most of which was spent on active duty. He is a member of the American Legion, as well as the Brick Morning Rotary Club, Bricktown Chamber of Commerce and Brick American Baseball League.
"We are thrilled to open another branch office this year and Mike is the right person to lead it," said Brian Koss, Executive Vice President of Mortgage Network.
Joining Martone in the Wall office will be Loan Officer Christopher Somerholter and Loan Officer/Sales Assistant Anthony DiLeo. Somerholter, who has more than 20 years of experience in the mortgage industry, works mostly with first-time homebuyers, investors and buyers looking to purchase second homes. DiLeo also previously worked at Eagle Home Mortgage.
---