One Buyer, Two Loan Deals? Chances High in Non-QM Market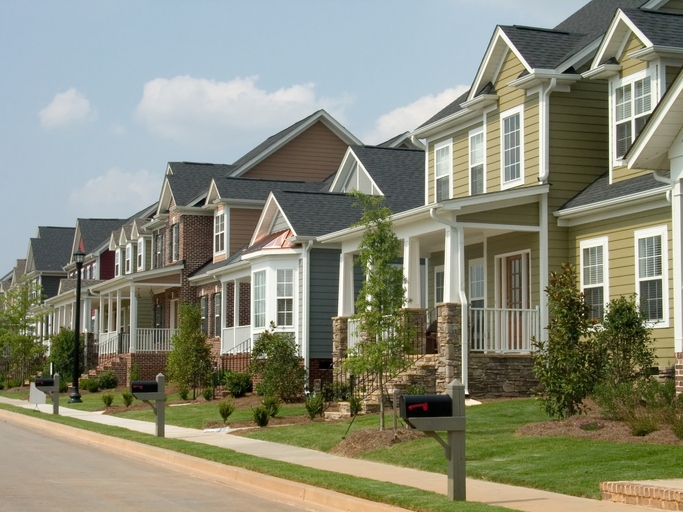 Loan Officers love when they can originate a purchase mortgage, then help the buyer refinance within a couple of years. Originators kept busy with that kind of repeat business when interest rates kept dropping. But, it is not so easy today, as rates rise and are forecast to continue increasing into the foreseeable future.
For non-QM specialists, those opportunities remain potent. Non-QM loans enable people to buy homes who–for any number of reasons–are unable to qualify for agency loans. Because rates for these manually underwritten loans can be higher than agency loans, most non-QM buyers are able to refinance and lower their payments within a few years after moving in.
To take advantage of this shifting marketplace, Originators need to demonstrate to their industry partners and consumers that buying a home sooner rather than later is the best option. But, many one-time homeowners have become resigned to long-term renting. The losses suffered 10 years ago, along with new regulations, have caused millions of hard-working Americans to believe they are shut out of homeownership.
Loan Officers who find and engage these wrongly pessimistic prospects are likely to earn multiple returns on their efforts. Consider this all-to-common situation. Andrew lost his home to foreclosure several years ago and made other mistakes that torpedoed his credit. Working two jobs, he both settled his debts and accrued savings, but his credit scores remained in the low 600s. For Andrew, a home purchase loan seemed a long way off. Then, a Loan Officer representing Angel Oak products met Andrew's credit counselor.
Sixty days later, Andrew moved into a $250,000 home bought with an Angel Oak non-prime mortgage. Less than two years later–with significant home equity and much-improved credit ratings–Andrew qualified for an agency loan and refinanced. Here's how the numbers worked out for him. Andrew had been paying around $2,000 in rent. With his non-QM loan at 7.5 percent, his total monthly payment became $1,570. During the first year of ownership, the value of Andrew's home went up three percent ($7,500) and that year's mortgage interest deduction earned him a nice tax refund. Once he refinanced at 4.5 percent, his monthly payment became $1,350 and the value of his home continued to rise.
As for the Loan Officer, he originated both loans. And, he built a rich pipeline of referrals from Andrew and the credit counselor.
Andrew is just one example of potential buyers who do not know how close they are to owning their own home. Your Angel Oak Mortgage Solutions Account Executive can tell you who they are and help you find them. Call (866) 837-6312 or learn more at
AngelOakMS.com/MAP
.
---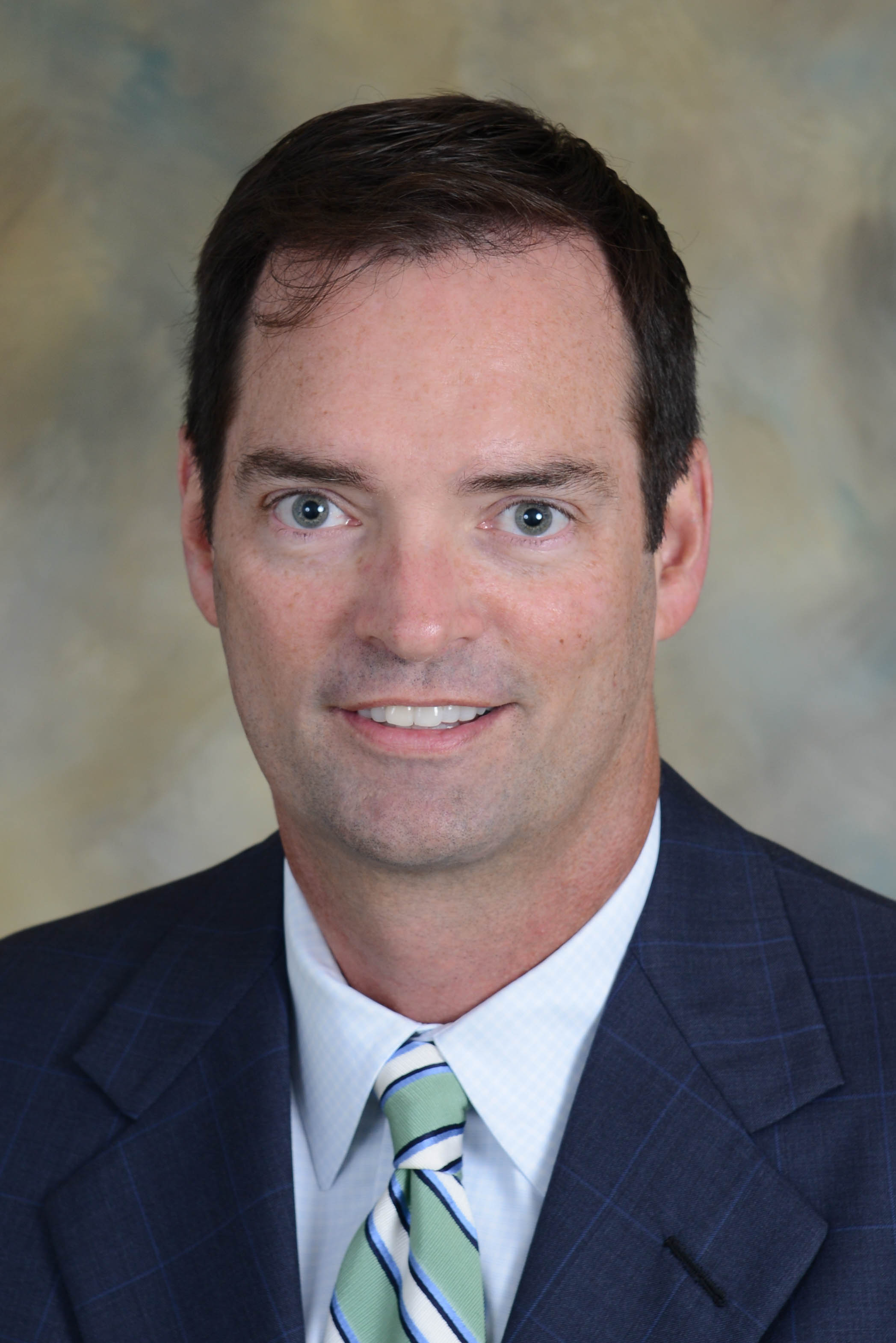 Tom Hutchens is Executive Vice President, Production at Angel Oak Mortgage Solutions, an Atlanta-based wholesale and correspondent lender leading the non-QM space for four years and licensed in over 35 states. Tom has been in the real estate lending business for nearly 20 years. He may be reached by phone at (855) 539-4910 or e-mail

[email protected]

.
---
This article originally appeared in the October 2018 print edtion of National Mortgage Professional Magazine.
---