Ralph McLaughlin Joins CoreLogic as Deputy Chief Economist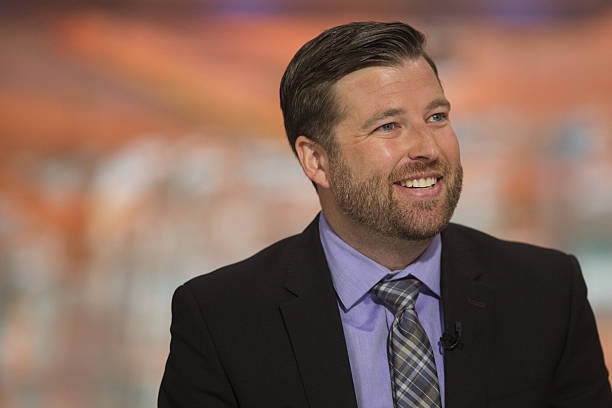 CoreLogic
has hired Ralph McLaughlin as Deputy Chief Economist.
In his new role, McLaughlin will lead economic research using the CoreLogic resources including the CoreLogic Case-Shiller Home Price Index. He is also being tasked with expanding the visibility of the CoreLogic economic policy unit and enhancing the company's research capabilities and tools.
McLaughlin was previously Chief Economist at Veritas Urbis Economics and Chief Economist at Trulia. Earlier in his career, he was the Housing Commissioner for San Jose. He holds a Ph.D. in planning, policy and design with an emphasis in urban economics from the University of California at Irvine.