Ditech Delisted From NYSE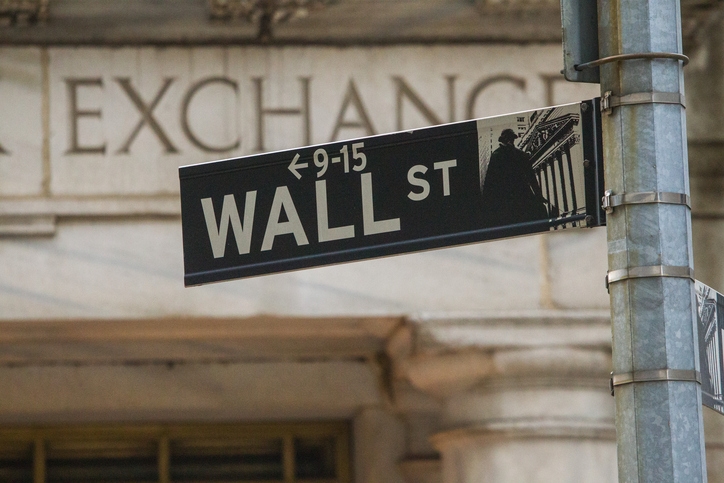 The company released a statement that the NYSE also suspended trading of its securities. "The NYSE reached its decision to delist the Company's securities pursuant to Section 802.01B of the NYSE's Listed Company Manual because the company has fallen below the NYSE's continued listing standard that requires listed companies to maintain an average global market capitalization over a consecutive 30 trading day period of at least $15 million," the statement said, adding that it expected to have its shares traded in the over-the-counter market.
Ditech added that it would continue to file periodic and certain other reports with the Securities and Exchange Commission and that the delisting would not impact its operations.