LBA Ware Adds Mari Denton as Director of Client Success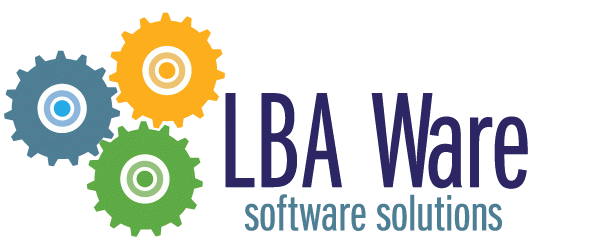 LBA Ware
has appointed Mari Denton Director of Client Success. An experienced finance professional, Denton has spent the last decade of her career in senior roles at some of the nation's largest banks and independent mortgage lenders.
"Mari's insider experience addressing complex lender issues like Loan Officer compensation, together with her data-driven approach to problem-solving, make her the ideal advocate for our valued clients," said LBA Ware Founder and Chief Executive Officer Lori Brewer. "She has already made a big impact on how clients engage with our software, and I fully expect her input to help shape our next generation of lender platforms."
Prior to joining LBA Ware, Denton was Vice President in Charge of Performance Analytics and Compensation Administration for Irving, Texas-based Caliber Home Loans. Before that, she served as Vice President of Compensation Administration and Plan Analysis for Nationstar Mortgage, now Mr. Cooper, and held Financial Analyst roles at Capital One and Citigroup. Denton spent her early career as an accountant for various public and privately held firms.
"Helping lenders make sense of their vast and often under-utilized data sources is tremendously rewarding for me," said Denton. "My passion is enabling clients to distill actionable insights from data and deploy solutions that provide the right information at the right time to drive business results."