VantageScore Blasts FHFA on Credit Scoring Model Proposal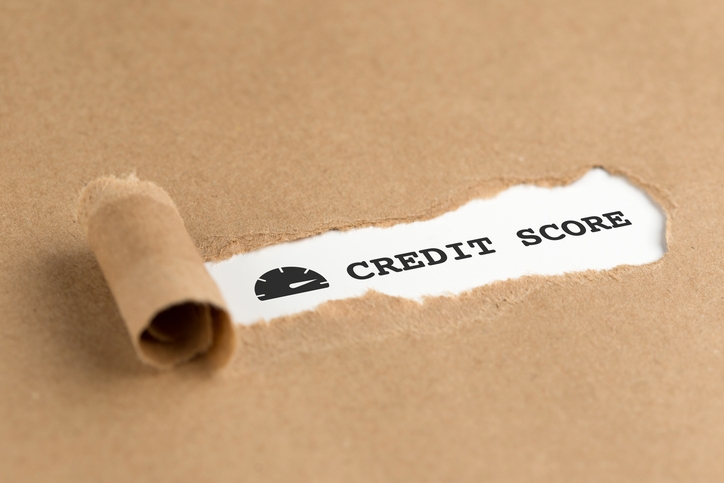 VantageScore Solutions LLC, the parent company of the VantageScore credit scoring models, has accused the Federal Housing Finance Agency (FHFA) of seeking to rule it as ineligible to participate in its
proposed third-party credit scoring model changes
.
Yesterday, the
FHFA sought out response on its proposed rule
to establish standards and criteria for the validation and approval of third-party credit score models that would be used by the government-sponsored enterprises (GSEs). Within the proposal was a specific slam against VantageScore, with the FHFA stating that it received feedback that "indicated concerns with the competitive position of VantageScore when compared to other credit score model developers, by virtue of its joint ownership by three nationwide consumer reporting agencies (CRAs)."
The FHFA proposal raised a potential new rule "prohibiting common ownership or control of the credit score model developer and the owner of consumer credit data. To implement this prohibition, the proposed rule would require each application to include a certification that no owner of consumer data necessary to construct the credit score model is related to the credit score model developer through common ownership or control."
The Stamford, Conn.-based VantageScore vigorously opposed the FHFA proposal, accusing the FHFA Director Mel Watt of playing favorites with credit score providers. 
"Director Watt's proposed rule would perpetuate and strengthen that monopoly by ruling all of FICO's current competitors 'ineligible,'" the company said in a statement. "Simply put, the language is not reflective of the intention and desire that Congress had when it passed the credit score competition provisions of the Economic Growth, Regulatory Relief, and Consumer Protection Act of 2018. Should the rule stand, the federal government would be picking winners and losers to the detriment of millions of consumers."
VantageScore also noted that Watt's tenure at the FHFA helm is coming to an end shortly, adding that the company will "We look forward to providing commentary and working with the new incoming Director of FHFA. We presume that the next Director will share Congress's desire for a competitive and fair credit scoring market."