Mortgage Applications Ring in the New Year on a High Note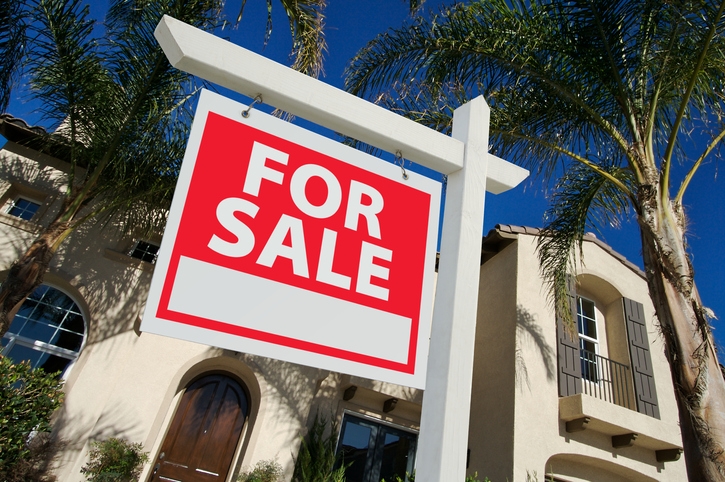 The Market Composite Index increased by 23.5 percent on a seasonally adjusted basis from one week earlier, while the unadjusted index climbed by 68 percent. The seasonally adjusted Purchase Index rose by 17 percent from one week earlier while the unadjusted index soared by 59 percent compared to the previous week and was four percent higher than the same week one year earlier. The unadjusted Refinance Index took a 35 percent upturn from the previous week and the refinance share of mortgage activity increased to its highest level since February 2018, 45.8 percent of total applications, from 42.7 percent the previous week. The average loan size for refinance applications reached a survey high at $339,800.
Among the federal programs, the FHA share of total applications increased to 10.3 percent from 10 percent the week prior and the VA share of total applications increased to its highest level since March 2017, 11.6 percent from 11 percent the week prior, while the USDA share of total applications remained unchanged at 0.6 percent.
"Purchase applications had their strongest week in a month, finishing over 4 percent higher than a year ago, as both conventional and government purchase activity bounced back with solid gains after a sluggish holiday season," said MBA Associate Vice President of Economic and Industry Forecasts Joel Kan, who added that loan types saw rate decreases of between nine and 20 basis points. "This drop in rates spurred a flurry of refinance activity—particularly for borrowers with larger loans. The surge in refinance activity also brought the refinance index to its highest level since last July."