Bright Withdraws as Ginnie Mae Nominee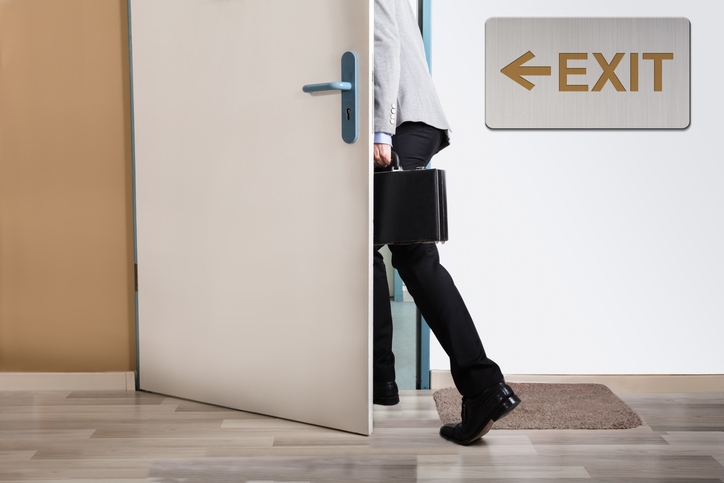 Michael Bright has withdrawn his nomination to become the next President of Ginnie Mae and will step down as the agency's acting President on Jan. 16. Bright will
take on the role
of President and Chief Executive Oficer of
The Structured Finance Industry Group
, a securitization industry trade group.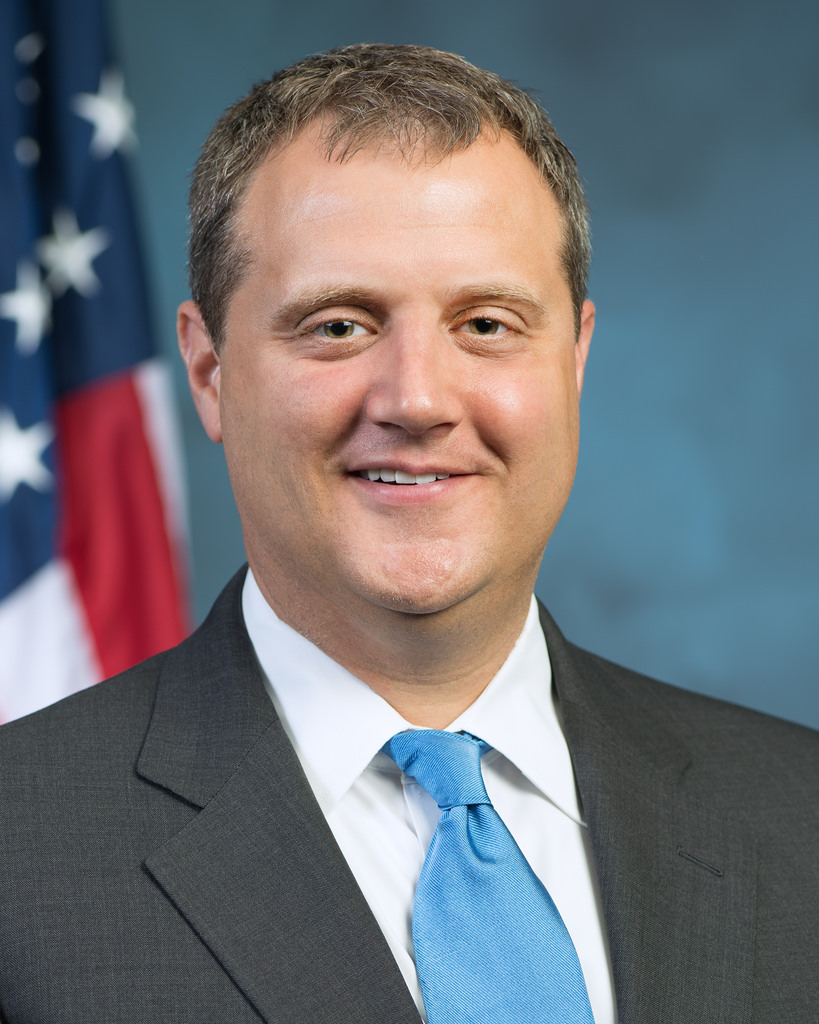 Bright has been running Ginnie Mae as acting President since Ted Tozer's resignation as President in January 2017.
President Trump nominated Bright
to succeed Tozer in May and he was approved by the Senate Banking Committee in August, but his nomination was never brought to the full Senate for a confirmation vote
despite the advocacy by industry trade groups
. With the expiration of the 115th Congress on Jan. 2 and the start of the 116th Congress, all nominations that did not receive final confirmation would need to be submitted anew.
Maren Kasper
, an Executive Vice President of Ginnie Mae, will take over as Acting President.
"The securitization industry plays a fundamental role in our economy and it is vital that policymakers and the industry work constructively together as the market continues to evolve. I am honored to join the Structured Finance Industry Group team and see tremendous opportunity to build on this group's success as the voice of securitization," said Bright. "I look forward to working with all of our members to represent the diverse views of this critical field and continuing to provide meaningful education, advocacy and connection for our members across all aspects of securitization."
---