United Wholesale Mortgage to Add 800-Plus New Hires in 2019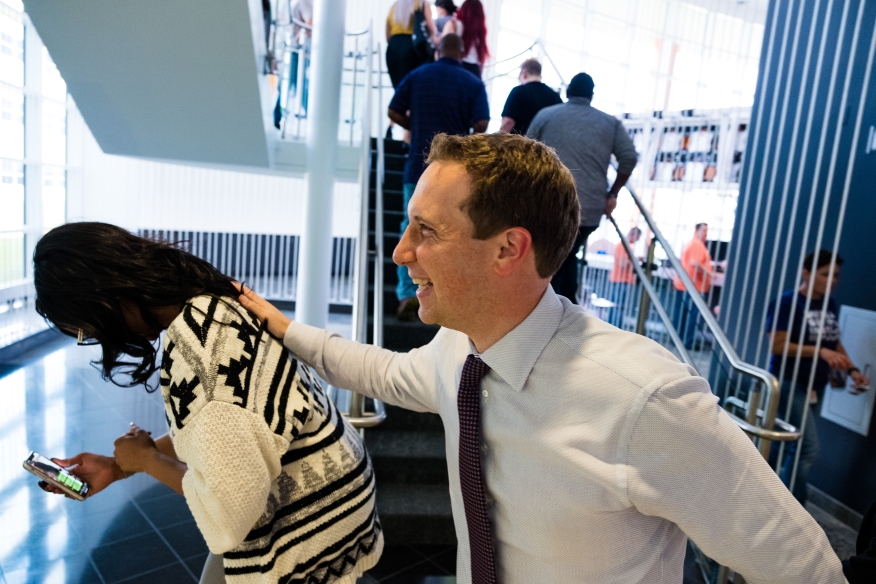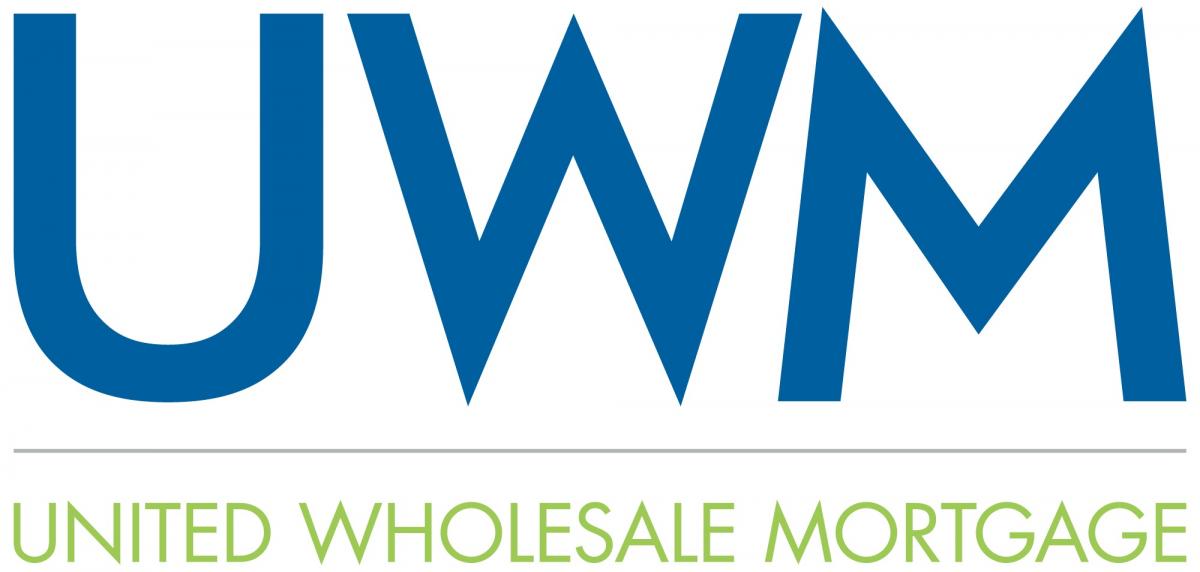 "UWM is hitting on all cylinders right now, and we expect to substantially grow in the next 12 to 18 months on our way to becoming the number one overall mortgage lender in America," said Mat Ishbia, President and Chief Executive Officer of United Wholesale Mortgage. "There's a lot of excitement at our company right now, and a lot of great people who enjoy being a part of a championship culture and striving to accomplish something special."
The latest growth boom at UWM is due to the growth of the Mortgage Broker channel and the majority of the mortgage market being purchase business, which has always been UWM's specialty. UWM's partnership tools,
pricing
, service and technology have all played a major role in UWM seeing significant growth in January.
"We have almost 3,000 team members focused on helping hundreds of thousands of consumers get the best rate and a great deal on their mortgage, and we're proud to partner with Independent Mortgage Brokers throughout America to help people achieve their dreams of homeownership," Ishbia said.