Planet Home Lending Partners With NFF on Carbon Footprint Reduction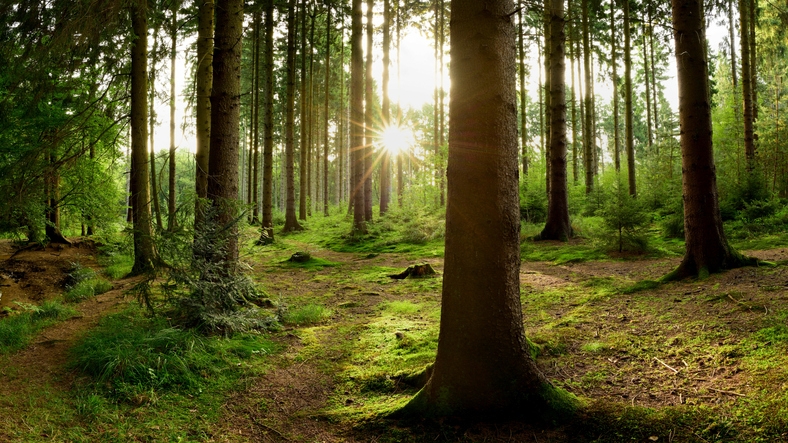 Planet Home Lending
has partnered with the
National Forest Foundation (NFF)
in a project that helps define the company's brand, while sequestering its carbon footprint. Planet Home Lending pledges three trees for each closed loan in 2019, up to 25,000 trees. The NFF will plant the trees in national forests where they are most needed across the country.

"We strive to be good corporate citizens, valuing and beneficially affecting our communities, society and the planet," said Michael Dubeck, Chief Executive Officer and President of Planet Home Lending. "This tree-planting partnership with the National Forest Foundation allows us to define, promote and enhance the green aspect of our company while showing that it is possible to be fiscally successful and environmentally conscious."
Planet Home Lending's partnership with the NFF is a part of the company's larger Planet with a Purpose initiatives.
"This company was founded on the idea that we have a responsibility to the planet and the communities we serve," Dubeck said. "Partnering with the National Forest Foundation will help our employees, customers and business partners feel good about the positive effect we collectively make on our planet with every loan we close."
The NFF is a non-profit chartered by Congress to work with the USDA Forest Service and communities to promote the health and public enjoyment of the National Forest System. Since 2001, the NFF's tree-planting program has planted more than 13.5 million seedlings in national forests across America, where they're most needed. The NFF currently has approximately 150 corporate and small business partners in addition to Planet Home Lending that include Coca Cola, Blend, REI, Lands' End and Southwest Airlines.
"We are incredibly proud to partner with Planet Home Lending," said Wes Swaffar, Director of Reforestation and Partnerships at the NFF. "Partnerships like these with companies that are passionate about the environment help us work toward our goal of planting 50 million trees in our national forests."