2019: It's Time to Humanize Your Brand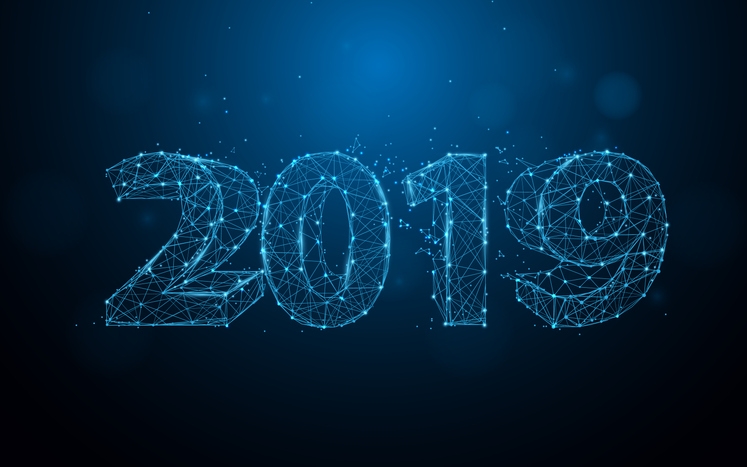 The question of customer loyalty is particularly relevant at the end of the year because the fourth quarter is the time when Loan Officers are most likely to accept a position with a new organization. If your customers are more loyal to their LO than they are to your brand, you can expect them to follow the LO rather than returning to your firm next time they have a borrowing need.
But if you can systematically humanize your company brand, you can significantly improve customer loyalty throughout your organization.
 
What is a humanized brand and why is it valuable?
Think of a humanized brand as a kind of hybrid between the company's brand and a brand that reflects the personality of a specific Loan Officer or Originator. The simplest example is a flyer printed with an LO's image, instead of a generic flyer branded for a bank or lender.
A more complex (and effective) example of a humanized brand would be ongoing marketing materials that include both big-picture messaging from the bank or lender and the language and messaging that match the LO's personal style.
This kind of humanization is valuable because, most often, customers grow to like and trust the individual LOs they work with. Customers do repeat business with brands they like and trust, but if their liking and trusting is only attached to your LO–and not your brand more broadly–they're likely to stick with the LO rather than your brand.
When you humanize your brand, you allow LOs' personalities to shine through in marketing materials. Customers then learn to associate these traits with both the LO and your company as a whole–and their loyalty increases.
This matters because it has the power to transform one-time customers into customers for life. Think of it as the Third Phase of lending:
 
►In Phase One (old-school lending), a customer returned to the same lender for face-to-face meetings throughout their life, as they had different lending needs: Buying a home, buying a vacation home, refinancing, getting a home equity loan, downsizing, etc.

►In Phase Two, which gets more defined every year, customers are more mobile, and more information is readily at hand. They rely on Google to find a lender any time they have a need. In fact, Google searches for the "best [provider–like a mortgage] near me now" have increased 150 percent in the last two years. Lending is very transactional and lenders now have a constant need to find new leads because they have fewer repeat and referral customers, and because customers now change course mid-stream much more often.

►In Phase Three, lenders harness the power of digital communication and software to build and nurture personal customer relationships–in other words, to humanize their brands. The pace of personalized communication is faster than in phase one, but thanks to the power of automation, the messages are even more targeted, timely and personal. Customers return to their lenders again and again because they know that those lenders understand their needs and will help them find the best products for their current life phase.
 
Strategies for humanizing your brand
It's one thing to declare that banks and lenders need to humanize their brands; it's another thing to achieve that. Here are some strategies that will transform your brand into one that customers know, like and trust–and return to again and again.
 
►Let personalities lead the way: Every LO has their own style. Their customers know and trust that style. Figure out what the few predominant styles or personas are within your organization: Analytical, partnership-driven, etc. Then create compliance-approved marketing materials for each persona and let LOs choose which ones to send to their customers. When customers receive humanized branded materials, they'll associate the things they like about their LO with your larger brand.
►Focus on the messaging trifecta: Right message, right channel, right time. Build trust with hyper-relevant messaging and helpful advice for every stage of the customer journey.
►Don't try to sell individual products–focus on selling the American dream: Lifetime customers will, by definition, be interested in different products at different phases of their journey with you. To prevent customers from feeling like they're "graduating" from your offerings, focus high-level messaging around how you continue to help them reach their long-term goals.
►Get the right tech behind you to scale easily and make sure you stay compliant: From a compliance perspective, it's too risky to let LOs customize marketing materials on their own. With the right software, though, you can easily create compliant messaging that reflects one or many LO personalities while also being true to your larger branding principles.
 
Humanize for retention
Creating customers for life is essential for any bank or lender aiming to increase revenue and customer satisfaction. Doing that via brand personalization offers an additional benefit: providing your LOs with a compelling reason to stay with you.
When they see their own voice coming through in the messaging their customers see, they'll feel greater ownership of and investment in the brand, which means they'll be less likely to leave. Creating this environment also creates a recruitment machine, meaning you'll be better able to retain both your sales team and your customer base, for better revenue in the long term.
---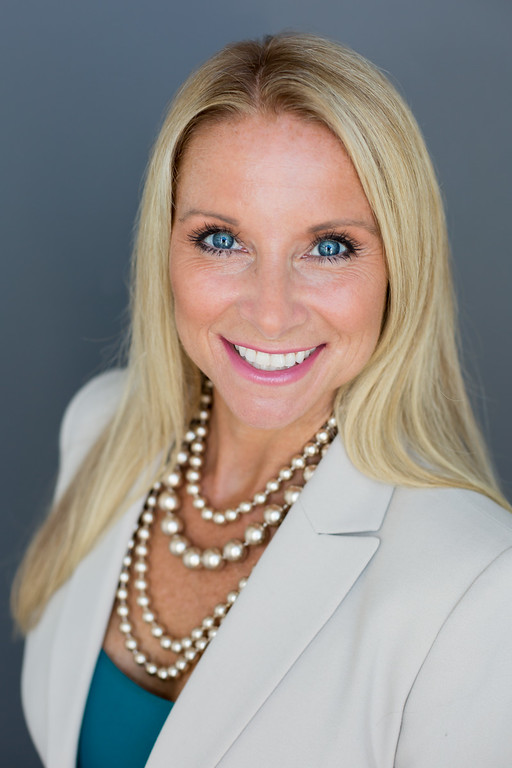 Sue Woodard brings nearly 30 years of financial services and mortgage industry experience, strategic vision and leadership to her role as Chief Customer Officer with Total Expert, where her focus is on helping customers achieve greater productivity and long-term success. In addition to having hosted a successful financial radio program and making guest appearances on CNBC, Sue has been awarded numerous industry honors, including the NMP Most Powerful Women in Mortgage Banking. She also serves on the board of HOPE4Youth, a local non-profit working to end youth homelessness.
---
This article originally appeared in the December 2018 print edition of National Mortgage Professional Magazine.
---