Problem-Solving Still Needed in the Mortgage Industry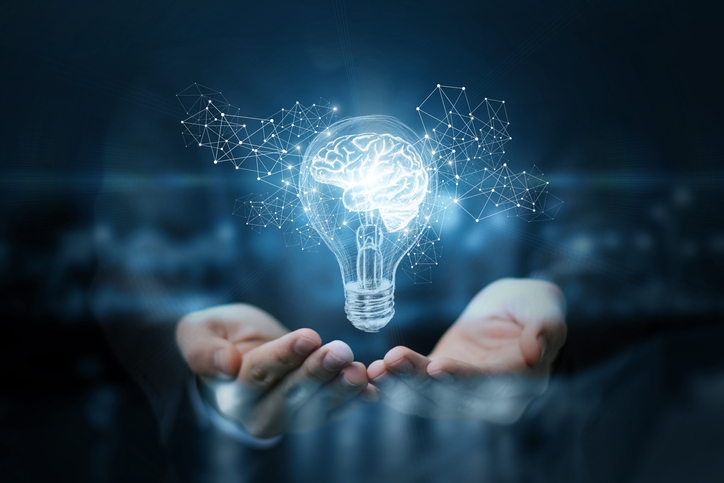 Around 2010, unique credit and mortgage problems developed out of the housing crisis. Credit code for short sales was showing up as a foreclosure and no refinancing for specific negative equity first and second loans existed.
Getting solutions was important. It was a shock to find issues were known about, but little attention was given to a resolution.
 
Three reasons why known problems were not addressed
It became evident that often, a lack of willingness to push on a solution for a problem, was secondary to three primary reasons:
 
►Fear of creating a Moral Hazard, or that the consequence of the solution would not seem harsh enough to discourage the event, as in the case of short sales.
►The ability to create a non-QM mortgage product where, with slight underwriting alterations, additional profit could be made on the interest rate and the cost of a loan. Additionally, non-QM mortgages do not have to undergo as much scrutiny as QM mortgages.
►The cost of the fix,(i.e. changing a credit code) was more expensive than making a workaround or paying a fine. Also, making a fix acknowledges an error and exposure to lawsuits.
 
Foreclosure credit code is still applied to short sale, modification and deed-in-lieu credit, though Fannie Mae has a workaround in their automated system when the error results in a conventional loan denial. Freddie Mac does not have a workaround and past short-sellers will receive a conventional loan denial until seven years past the short sale date even though criteria allows a new conventional mortgage after four years.
 
Why most of the remaining 4.9 million negative equity homeowners have not refinanced
Even though home values have steadily increased, there are still 4.9 million negative equity homeowners, or 8.8 percent of U.S. mortgage holders, that have at least 125 percent-plus negative equity in their home.
But for non-Fannie Mae/non-Freddie Mac conventional first mortgages, home equity lines of credit (HELOCs) and second mortgages where negative equity still exists, there is no refinance program available. Most lenders still require mortgage delinquency and proof of a hardship before a modification will be considered for these loan types.
 
The little known danger of interest-only HELOC's with negative equity
Prior to the housing crisis, HELOCs were used often as secondary financing to alleviate the need for private mortgage insurance (PMI). Additionally, interest-only payments, lower than the fully-amortized payment, were a big selling point. But interest-only loans have a reset date where the balance of the loan, often close to the full loan amount, must be paid with higher principal and interest payments.
During the housing crisis, it was common to see HELOC's with a 15- or 20-year amortization and a seven- to 10-year reset date. Upon the reset date, the entire HELOC balance is spread over the remaining years of the 15- or 20-year term with full principal and interest payments. Loan holders are shocked to commonly see a 400 percent-plus increase in payments upon the reset! If a HELOC has negative equity, the lender will not commonly refinance, and will not modify unless the homeowner is delinquent.
Most often, the surprise of the increased payment comes approximately four months prior to the reset date. If the homeowner has equity, the HELOC can be refinanced. But if there is negative equity, the lender will not refinance the HELOC. There is no truth in lending or amortization schedule required for a HELOC even though this is secondary financing on real estate! Upon review of HELOC closing documents, it is rare to see clearly written direction on how interest only HELOCs reset to a fully-amortized loan for the remaining term. What is often found is a short clause that may spell out that a refinance will not be available if more is owed on the property than its value.
 
Multiple problems with PACE loan financing
There are different types of Property Assessed Clean Energy Program (PACE) financing programs. One problem is where equity is not a consideration and more of a PACE loan is extended than equity available. Homeowners are shocked when they try to sell the home and cannot cover the PACE loan payoff with the sale. Elderly homeowners have also been denied a reverse mortgage because of the lack of equity.
Another issue is that the PACE loan payments can be added to the homeowner's tax bill assessment. If the homeowner is unable to pay for the increased tax bill, a tax certificate can be sold on the property.
Stay tuned.
---
Disclaimer: While I am a member of the HUD Housing Counseling Federal Advisory Committee, the opinions noted are those of the author only.
---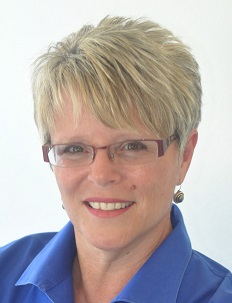 Pam Marron (NMLS#: 246438) is Senior Loan Originator with Innovative Mortgage Services Inc. (NMLS#: 250769) in Tampa Bay, Fla. She may be reached by phone at (727) 375-8986, e-mail

[email protected]

or visit HousingCrisisStories.com, CloseWithPam.com or 8Problems.com.
---
This article originally appeared in the December 2018 print edition of National Mortgage Professional Magazine.
---