Churchill Mortgage Names Liliana Nigrelli Chief Compliance Officer

Nashville-headquartered
Churchill Mortgage
has announced the promotion of Liliana Nigrelli from Vice President of Compliance to Chief Compliance Officer.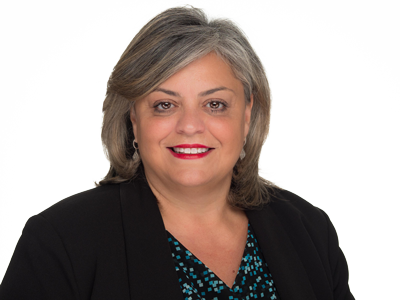 According to the company, Nigrelli led Churchill Mortgage through more than 80 state audits during her eight years on staff, in addition to overseeing multiple federal and agency audits. In 2017, Nigrelli received Churchill's Broomsweeper Award that honors an honors an employee who has gone above and beyond in helping colleagues—the award is chosen through a company-wide vote of all employees.
"Promoting Liliana to Chief Compliance Officer is an integral step in our efforts to promote greater levels of transparency and reliability for our loan originators and sales teams," said Matt Clarke, Chief Operating Officer and Chief Financial Officer of Churchill Mortgage. "We value Liliana's dedication to building a cohesive compliance team and the knowledge she brings to the table, but more than those, we value her dedication to ensuring Churchill is a world-class lender in not only sales and operations, but compliance as well."
Prior to joining Churchill Mortgage, Nigrelli worked for nearly 17 years at Wipro Gallagher Solutions, where she held multiple responsibilities including Compliance Officer/Senior Business Architect and Vice President of Product Services.