The Goldilocks Mortgage Industry: A Conversation With Mike Dubeck, CEO and President, Planet Home Lending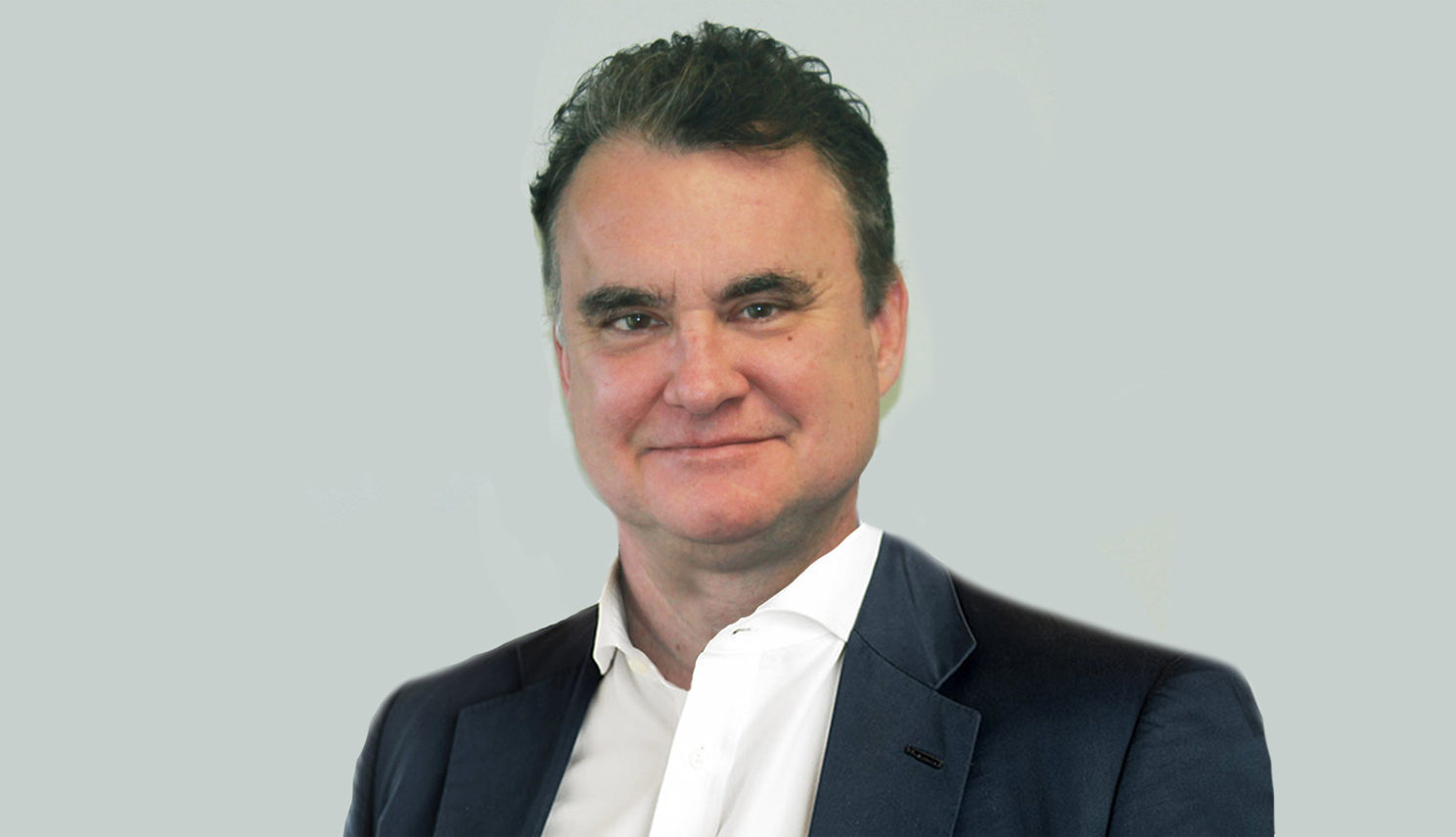 The mortgage industry is in a state of flux. This has been a challenging year for some companies as the industry reported its first quarterly loss in loan profits in several years. In the wake of several market changes, including an increase in the interest rates, we sat down with Planet Home Lending's Chief Executive Officer and President Mike Dubeck to talk through what the future of the mortgage industry might look like.
What is most important to the success of mortgage banking in the near future?
The industry is challenged by rising rates, low housing stock and shrinking loan volume. Lenders are looking for anything that will help expand their product offering and mitigate this decline in volume. Finding those new avenues will be the most important component to success for lenders in the short term. Certain players are picking their lane between business strategy and business channel–some are dedicating themselves to wholesale, some to retail, etc.  
What does mortgage banking look like next year?
Overall, we can expect the industry to consolidate with smaller lenders exiting the business, while others find volume wherever they can. Players will either exit altogether or get absorbed by others, whether through M&A activity or by converting to a branch. Some of the smaller lenders may switch to being brokers instead. The landscape will change for larger lenders as well. Some industry giants will be challenged to cut expenses fast enough to downsize and get their capacity right in these times of shrinking volumes and shrinking markets. Right now, it's not a great time to be either too small or too big.  
What will drive mortgage banking most next year, technology or regulations?
The industry will undeniably be driven by technological improvements in the coming year. There is a lot of new technology on the horizon for lenders to consider, from artificial intelligence to blockchain. Lenders will need to differentiate themselves by making an impact in this regard sooner rather than later. Blockchain specifically could make the title and servicing business much more efficient, despite fears that it poses too much risk or will not be approved by the various regulatory agencies. Artificial intelligence will be extremely useful for finding volume, leads and borrowers, and being able to mine data to find that next borrower for a mortgage.  

Are there any obstacles the industry should be mindful of in 2019?
Don't get left behind by technology. There are a lot of forward-thinking and sophisticated technology vendors in this industry, but adopting the next vendor product available to everybody does not necessarily help differentiate a company. True change takes someone developing a proprietary solution or offering that disrupts the current business model. At a minimum, the best plan is to not be the one left behind.
In whatever direction lenders choose to go, integration throughout the lending process is crucial so that the customer moves seamlessly throughout application, production, funding and follow up afterward. In this way, Loan Officers can spend their time doing what they do best–building relationships.
 
If you could see something developed for your business that would be helpful, what would it be?
The industry is full of lead providers for refinances, but no one has really developed a way to efficiently identify purchase borrowers–other than the boots on the ground type of model. I think everyone is looking for a better way to target purchase buyers, however, there is not yet a magic bullet.
 
You mentioned mergers and acquisitions in the industry and that increasing. How will that affect the way companies do business?
Mergers and acquisitions will certainly accelerate due to the consolidation I mentioned previously. We will see more sellers capitulating rather than monetizing and getting a good value. The increase in M&A activity will push companies to learn to integrate efficiently and optimally. The problem with most mortgage M&A is the high potential for employees to lose confidence in what the future holds for the company being acquired. Many people leave to go to a more reliable opportunity. The question becomes, "How does the industry manage this consolidation and effectively achieve it?"
 
How is this downturn different than prior downturns?
There is a night-and-day difference between this downturn and the recession of 2008. We have lived with generationally and historically low interest rates for the last eight years, and accordingly, there are many borrowers who have very cheap mortgage debt and do not need anything else. The current downturn is rate-driven and housing supply driven, whereas 2008 was entirely credit-driven–or lack thereof. The credit quality today is exponentially better.
 
Housing markets are slowing, what should Mortgage Bankers do in response?
Build houses? That was meant to be funny, but what they can do is expand into ancillary products and niche programs like second lien and renovation lending. Right now, the most important thing is to get every incremental loan possible. Adding different products to your loan offerings and doing so incrementally is an option. Lenders should not overwhelm their branches.
Giving branches all the tools they need, whether through new technology to help streamline the origination process, an improved marketing strategy or additional loan products, Ensures Loan Originators have the best shot at success. If a Loan Officer has that extra product, it could help them provide a suitable fit for the borrower on a loan that might have otherwise sought another lender. Your production team needs all the resources you can give them.
---
This article originally appeared in the December 2018 print edition of National Mortgage Professional Magazine.