First American Promotes Odeta Kushi to Deputy Chief Economist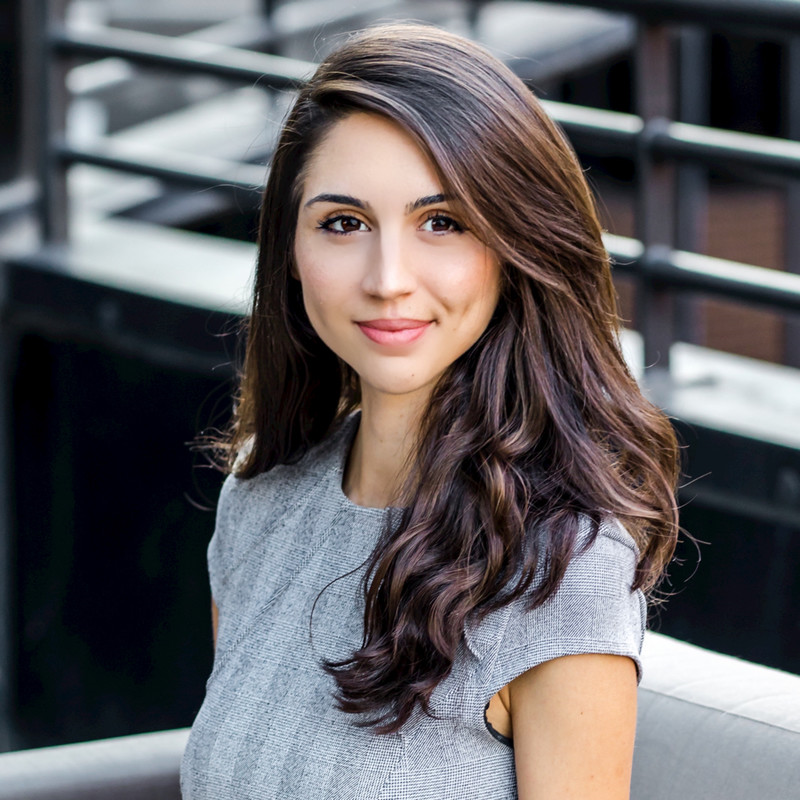 Based in the company's office in Washington, D.C., Kushi joined First American in June 2015 as an economist and was promoted two years later to senior economist. Previously, she was a research assistant at Northeastern University and an editor at McGraw-Hill Education.
Kushi publishes economic analysis for the First American Economics Center and speaks frequently at industry conferences and events. She has been quoted by the mainstream media and her research has been cited in leading business and industry trade media.
Subscribe to the nmp Daily