Homeowner and Appraiser Gap on Valuations Widens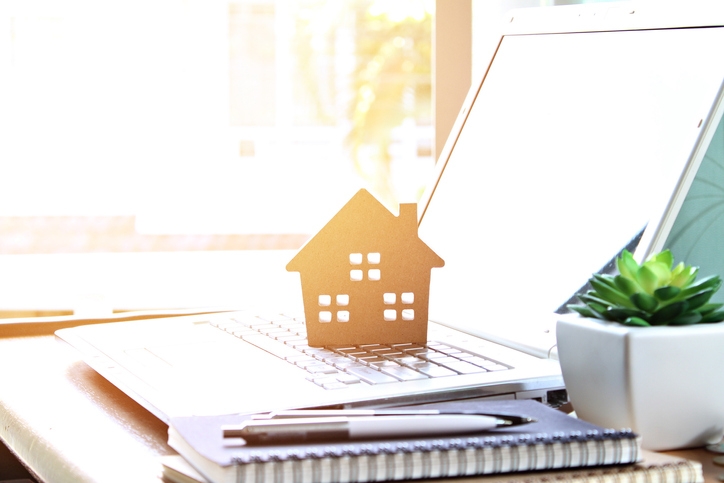 For the third consecutive month, homeowners are insisting their residential properties are appreciating at a faster than appraisers' opinions.
Appraisal values in January were an average of 0.47 percent lower than what homeowners estimated,
according to the Quicken Loans Home Price Perception Index (HPPI)
. Appraisal values inched up by 0.65 percent from December to January, according to the Quicken Loans Home Value Index (HVI), while appraisal values increased 5.35 percent since January 2018. 
"It looks like the HPPI is seeing the start of a downward trend, in lock-step with pockets of moderating home values," said Bill Banfield, Quicken Loans Executive Vice President of Capital Markets. "However, with the national measure still reporting appraisals less than half of a percent lower than expected and with home values in the lowest performing metro area less than two percent lower than what homeowners estimated, the housing markets is still in a healthy place."
Banfield added that as individual markets "adjust for the rate of price appreciation, buyers and sellers may find that there is more to negotiate—and some potential complications—if the purchase price isn't supported by the appraised value. The appraised value will be derived from recent, proximate sales, and are the leading indicator for the direction of the local market."