Ditech Goes Back Into Bankruptcy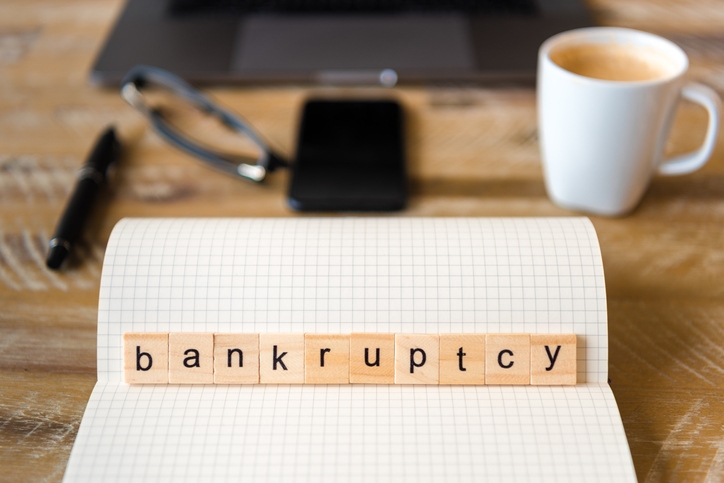 One year after emerging from bankruptcy,
Ditech Holding Corp.
and its subsidiaries including Ditech Financial LLC and Reverse Mortgage Solutions Inc. has filed for reorganization under Chapter 11 of the U.S. Bankruptcy Code.
The Fort Washington, Pa.-based company entered into a restructuring support agreement with certain lenders holding more than 75 percent of the company's term loans. Under the terms of the agreement, Ditech will pursue a recapitalization that deleverages its capital structure by extinguishing more than $800 million in corporate debt.
"Since we completed a recapitalization last February, we have made important progress on our strategic initiatives and our expense management efforts," said Thomas F. Marano, President and Chief Executive Officer of Ditech. "However, as a result of market challenges that have continued to accelerate and pressure our business, we must take further action. We intend to use this process to restructure our balance sheet and help us meet our obligations. We will continue to evaluate a broad range of options with the goals of maximizing value and creating the best path forward for our business. We are pleased to have the support of our lenders in this process."