Sen. Brown Declines 2020 Presidential Bid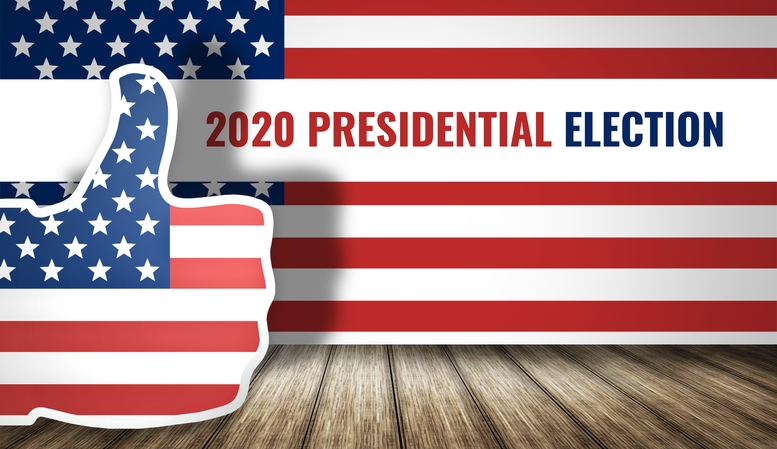 Sen. Sherrod Brown (D-OH), the ranking member of the Senate Banking Committee, has decided not to pursue the 2020 Democratic nomination for President.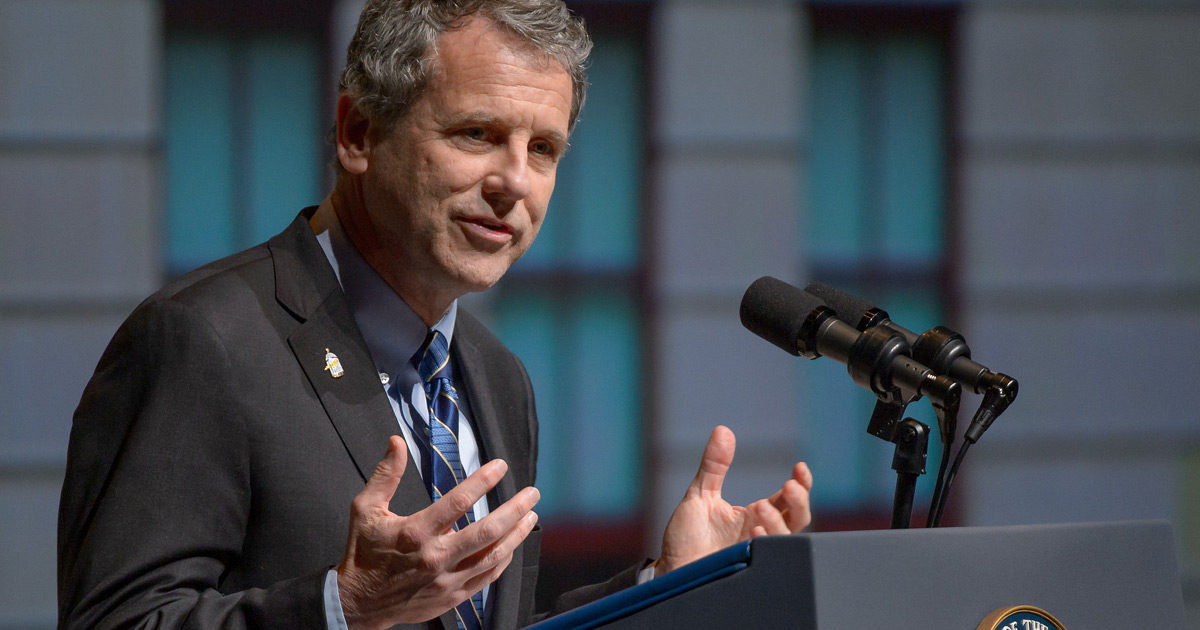 Sen. Brown won re-election last year in a state that Donald Trump carried by eight percentage points in the 2016 election. In announcing his decision not to join the increasingly crowded field of candidates for the Democratic nomination–which includes Brown's Massachusetts colleague Elizabeth Warren and former Housing and Urban Development Secretary Julian Castro–Brown stated he would be supportive of his party's goals and 2020 candidate.
"I will keep calling out Donald Trump and his phony populism," Brown said in a statement. "I will keep fighting for all workers across the country. And I will do everything I can to elect a Democratic President and a Democratic Senate in 2020."