TD Bank Names New Head of National Community Lending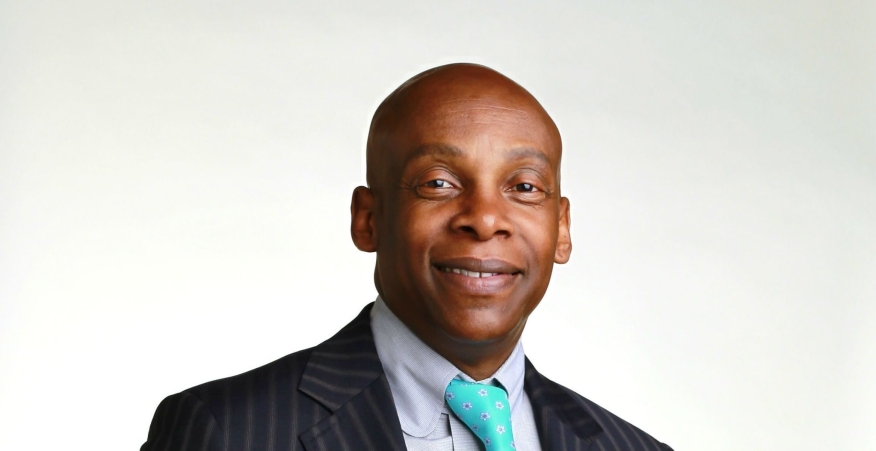 TD Bank
has hired Michael Innis-Thompson as Senior Vice President and Head of National Community Lending for the bank's Residential Lending businesses.

Innis-Thompson will be based in TD Bank's Mount Laurel, N.J., office and will be responsible for the strategy and development of community mortgage sales process and the expansion of enhanced product offerings catering to diverse communities. He will also be responsible for ensuring compliance with regulation in the mortgage lending space.
Prior to joining TD Bank, Innis-Thompson served as Managing Director of Community Lending and Investor Relations for MUFG Union Bank. He has also held senior roles in compliance, business development and product marketing for Wells Fargo, Bank of America, Fannie Mae and Freddie Mac.
"Serving all members of our communities is a critical component of TD Bank and our residential lending business model," said Rick Bechtel, TD Bank Head of Residential Lending. "We're committed to further enhancement and development of our products and services that support aspiring homeowners of all backgrounds in the neighborhoods we serve. Michael's deep expertise and extensive network make him an incredible addition to our residential lending team as we continue to innovate and grow our mortgage and home equity businesses."