Overall Delinquency Rate Hits 18-Year Low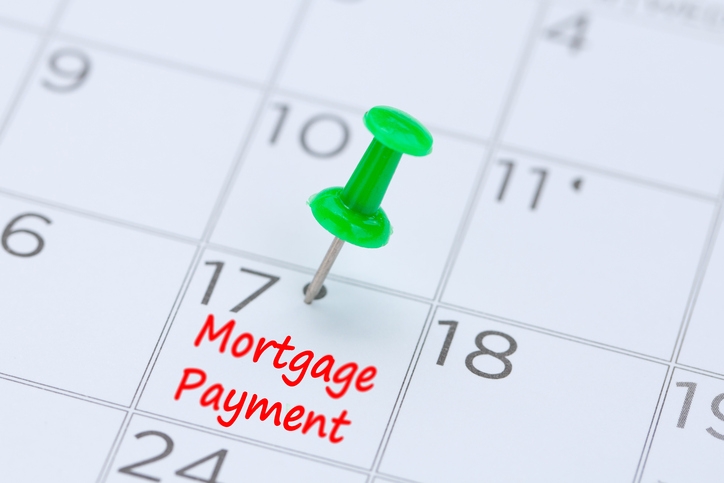 A total of 4.1 percent of mortgages were in some stage of delinquency during December 2018, according to data from
CoreLogic
. This represents a 1.2 percent decline from the 5.3 percent level in December 2017, and it is also the lowest level recorded for December since 2000.
December's foreclosure inventory rate was 0.4 percent, down 0.2 percentage points from December 2017. This tied with the November 2018 rate as the lowest foreclosure inventory rate for any month since at least January 2000.
The rate for early-stage delinquencies—defined as 30 to 59 days past due—was two percent in December, down from 2.4 percent one year earlier, while the share of mortgages that were 60 to 89 days past due was 0.7 percent, down from 0.8 percent in the previous year. The serious delinquency rate—defined as 90 days or more past due, including loans in foreclosure—was 1.5 percent, down from 2.1 percent in December 2017. The serious delinquency rate has been steady at 1.5 percent since August 2018 and it represents the lowest level for any month since March 2007, when it was also 1.5 percent.
However, the impact of the recent natural disasters in Florida, Georgia and North Carolina were still being felt. During December, 10 out of the 12 metropolitan areas that logged increases in their serious delinquency rate were located in the Southeast areas impacted by these weather events.
"On a national basis, income and home-price growth continue to support strong loan performance," said Frank Martell, President and Chief Executive Officer of CoreLogic. "Although things look good across most of the nation, areas that were impacted by hurricanes and other natural hazards are experiencing a sharp increase in the numbers of mortgages moving into 60-day delinquency or worse. One specific example is Panama City, Fla., which was devastated by Hurricane Michael, where 60-day delinquencies rose to 3.5 percent in December."